We Service All Makes & Models!
Do you remember the last time you got your oil changed? If not, you're probably looking for a great place to get an oil change near me. That's where our team here at Stateline Subaru can help. Drivers in Somerset, Bristol, and Fall River have been relying on our service professionals to provide them with quality maintenance for years.
To help our customers better understand what goes into an oil change, our Subaru dealership put together this guide. Keep reading if you'd like to learn more about why they're important!
How Often Should I Change My Oil?
What Does Oil Do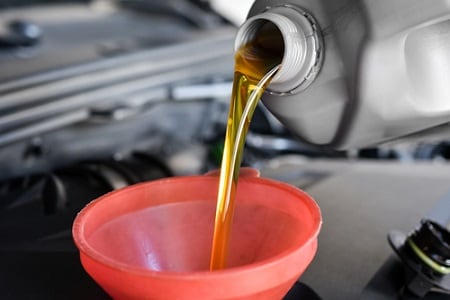 Since oil is such an important aspect of vehicle performance, there are so many reasons to keep it fresh.
Oil works to lubricate the moving parts of your engine and keeps them clean. As this process takes place, it picks up dirt, debris, and other types of build-up. This takes it from a clean amber color to a dark black. When oil becomes dirty, it cannot properly do its job. That means, other important components of your vehicle, specifically the engine, will have a harder time working correctly.
Fresh oil will also extend the lifespan of your vehicle. As oil cycles through the engine, it keeps it clean and prevents potentially damaging friction. Plus, it will also help improve the responsiveness of key vehicle components, which will provide you with improved performance.
When to Get an Oil Change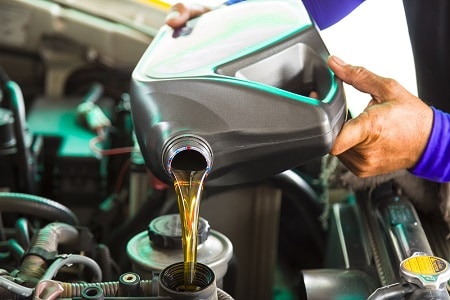 Generally, it is recommended that you get an oil change every 3,500 miles or three months, whichever comes first. However, each model is different, so you may want to check your owner's manual to see the specific guidelines for your vehicle.
There are also some warning signs that you can watch out for. If you notice them, it's time to get some fresh oil. These signs include:
The check engine dashboard light will illuminate
The oil warning light may come on
Knocking sounds from the engine
The smell of burning oil
It's important to note: if you get your oil replaced regularly, it should help you avoid seeing these signs.
How We Handle Oil Changes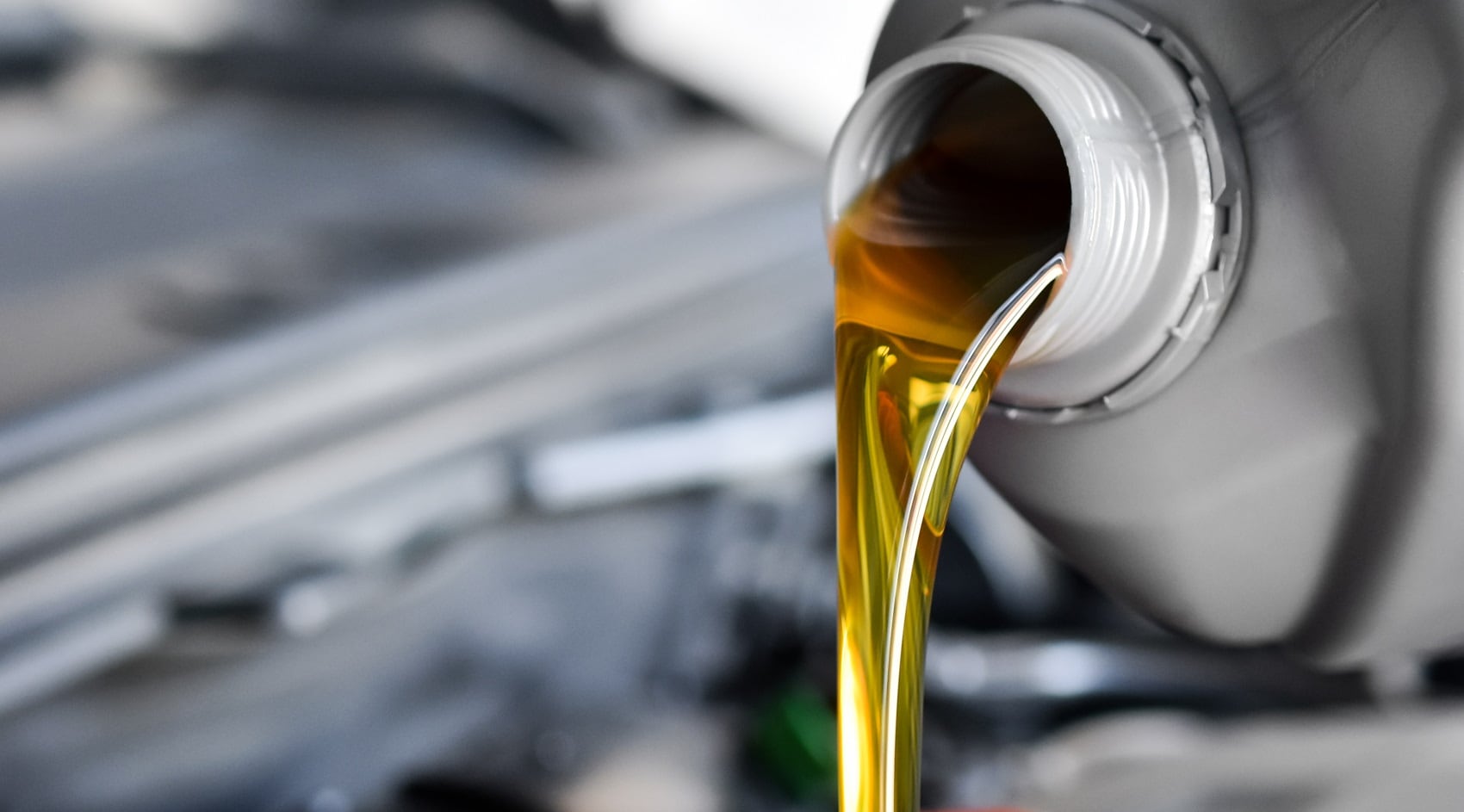 When you bring your vehicle to our service center, the process will only take about an hour to complete.
One of our technicians will start by draining and disposing of the dirty oil. They will then decide what kind of oil your vehicle requires. For example, an older model may need something different than a new car. After filling your car with the right amount of oil, you'll be ready to hit the road.
Best of all, we have a variety of rotating specials that will make getting an oil change even easier!
Are You Ready for Fresh Oil?
If you've been searching for an oil change near me, then you just found Stateline Subaru. After reading this guide, you know that clean oil is an essential part of your vehicle's performance. You'll also be able to tell when you need a replacement.
If you're in Somerset, Bristol, or Fall River, schedule a service appointment today!