Here at Stateline Subaru, we know oil plays a key role in keeping your Subaru performing at its best. It also extends the lifespan of your vehicle so you can keep it with you for years to come.
If you've been searching for an oil change in Somerset, MA, stop by our service center. You can also read our guide below to get better prepared for your next service appointment.
When to Schedule an Oil Change
Subaru recommends having your oil changed every 6,000 miles or six months, whichever comes first. If you're not sure how long it's been since your last oil change, your vehicle will exhibit a few signs when it's ready for fresh oil.
If you notice any of the following signs, schedule an oil change in Somerset as soon as possible. It's also important to note that, if you follow the recommended oil change interval for your Subaru, you may not see these signs:
Dark or dirty oil
Engine knocking
Excessive exhaust smoke
Check Engine or Oil Pressure warning lights come on
In addition to these signs, you'll also want to look for oil leaks. It may mean your vehicle is due for an oil change, but it could also signify a degraded engine gasket or an overfilled oil pan. In any case, if you see a spot of oil in your driveway, stop by our service center for an inspection.
Do You Need Synthetic Oil?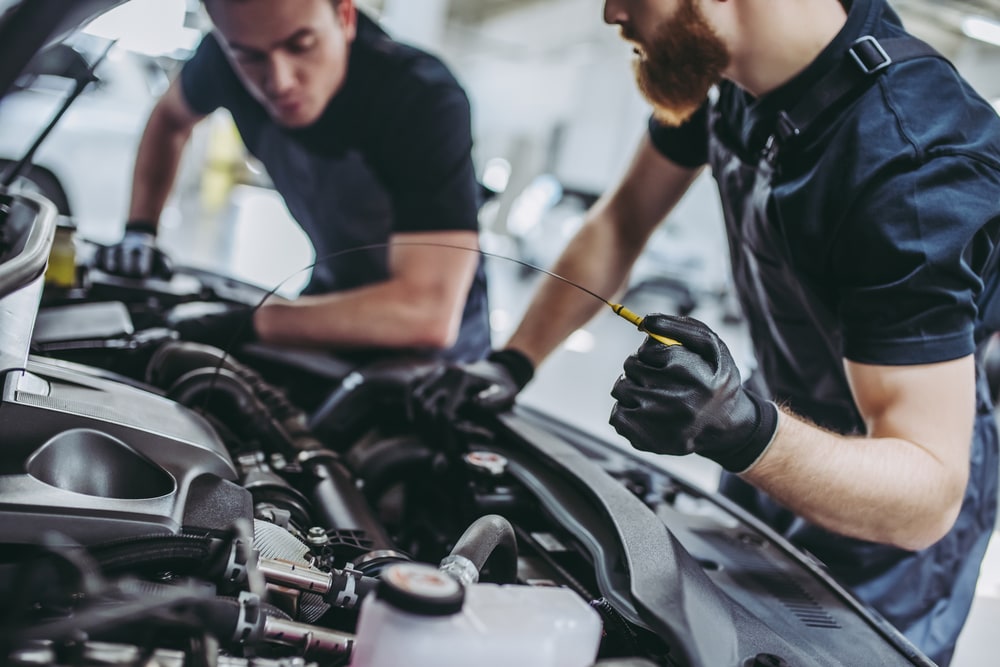 If your Subaru is a 2013 model year or newer, it requires synthetic oil. If you're wondering, what makes synthetic oil the superior choice, we'll tell you!
The benefit to synthetic oil starts with the way it's made. To remove the many impurities sometimes found in conventional motor oil, synthetic blends are refined and distilled. This also allows the molecules within the oil to be specifically engineered to meet the demands of modern engines.
Synthetic oil fights the buildup of sludge better than conventional blends, so it provides you with superior protection and flow for a longer time. Adding to that, it gives your vehicle superior protection in extreme heat and cold.
An Oil Change at Our Somerset Service Center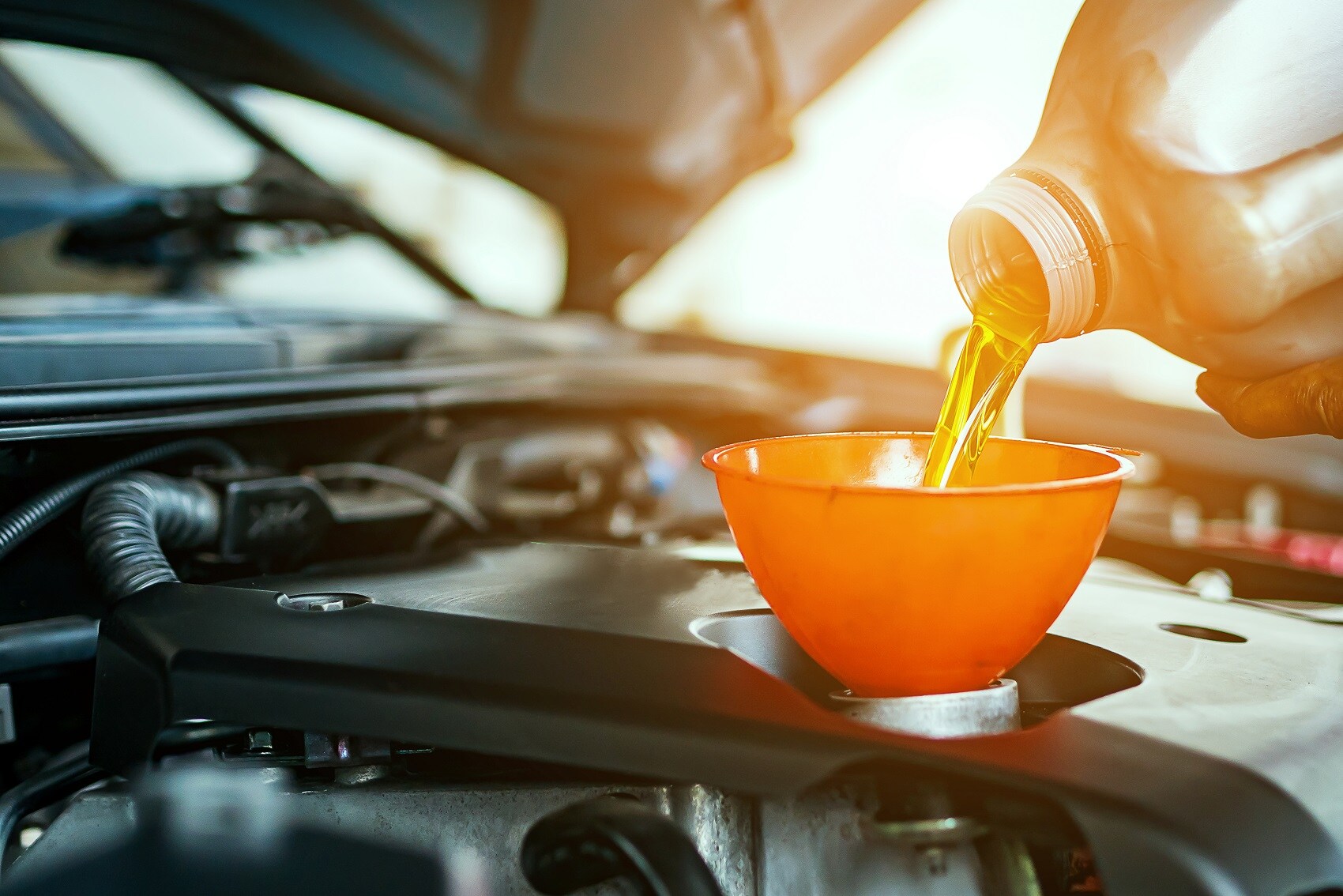 When you stop by for an oil change in Somerset, Massachusetts, it will only take our team of technicians 30 to 45 minutes to complete the process.
We'll start by inspecting the oil already in your vehicle's system. It can help us diagnose potential problems and prepare for future service repairs. Once we drain and dispose of the dirty oil, we'll refill your Subaru with the product that fits its specific needs.
You can get even more prepared for your next service appointment by checking out our service specials online. If you have the know-how to tackle the job yourself, we also have a parts center where you'll find everything you need. Order the components you need online, and we'll reach out to you when they're ready to be picked up.
Schedule an Oil Change in Somerset Today!
Now that you know where to go for an oil change in Somerset, MA, you'll be more confident each time you hit the road. If you're heading to Pierce Beach or going for a hike at Quirk Mello Conservation Area, stop by Stateline Subaru to keep your vehicle performing at its best.
Schedule a service appointment today!