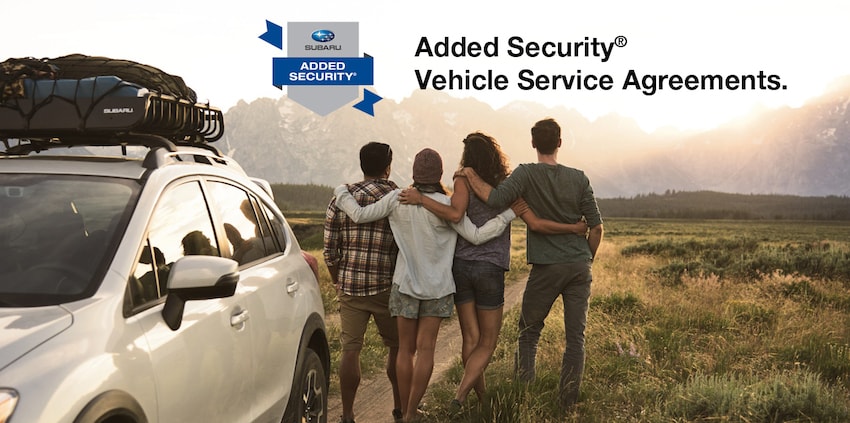 There's nothing quite like hitting the streets of Somerset, Bristol, and Fall River with the peace of mind that comes with a manufacturer's warranty. So, you can only imagine how much more confident you'll be with the additional support of Subaru Added Security® products.
If you're wondering what you'll get with this Subaru extended warranty, read this guide created by our team here at Stateline Subaru. Inside you'll learn more about the different plans and what's covered by them.
Two Levels of Coverage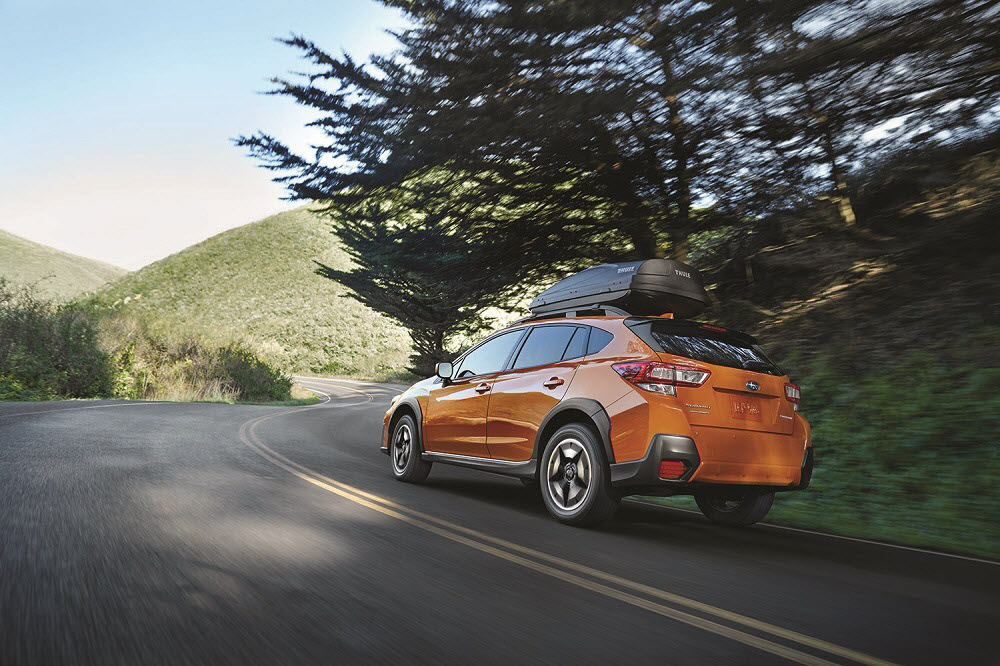 When you decide to get the protection of Subaru Added Security®, you'll have two different levels of coverage to choose from.
The Classic plan covers components that make up the most important areas in your vehicle like the engine, transmission, and the Symmetrical All-Wheel Drive system. It also covers components like the suspension, steering, and brakes, so you can continue to expect the same great handling from your Subaru. On top of that, it even provides reimbursement for towing and rental cars when you're getting a covered repair.
There's also the Gold Plus plan. It includes the coverage of the Classic plan, but also incorporates hundreds of additional parts. The Gold Plus plan is very similar to the Subaru factory warranty. So, you'll get the confidence that comes with bumper-to-bumper coverage. It also includes 24-hour emergency roadside assistance, so you'll be able to comfortably cruise the streets knowing that Added Security® has your back.
Subaru Maintenance Plans

Subaru Added Security® also includes a variety of available maintenance plans for you to choose from. While they are helpful to all Subaru owners, they're even more attractive for lessees. That's because they can be included into your lease agreement and may help cover the cost of regularly scheduled maintenance.
It also gives you the advantage of having your Subaru serviced at a certified service center. That means your car will be repaired and maintained by qualified technicians. Plus, you'll get the long-lasting fix that comes with genuine Subaru parts.
Best of all, there are a number of plans, so you can choose the extended warranty you need. You can decide on two or three years. If you'd rather base it on mileage, there are 30,000-, 36,000-, and 45,000-mile plans or mileage interval plans of 3,750 and 7,500.
Additional Perks of Subaru Added Security®

Subaru Added Security® can do more than just cover service and maintenance costs. It may even help enhance the resale value of your car. That's because any remaining coverage can be transferred to another private owner within 30 days of the purchase.
On top of that, if you choose a plan with a deductible, you may only have to pay once for one service visit. Regardless of how many components are being repaired.
Finally, purchasing a Subaru means you're investing in your future. Added Security® is a great way to protect your investment and ensure that it serves you well for years to come. Plus, this extended warranty is specifically designed with Subaru vehicles in mind, so you know you're getting the coverage you need.
Extend Your Peace of Mind Today!
When you take to the streets of Somerset, Bristol, and Fall River with Subaru Added Security® looking out for you, you'll be cool, calm, and collected behind the wheel.
If you'd like to learn more about this Subaru extended warranty, contact us here at Stateline Subaru.