Nobody likes it when their car starts acting up; the best way to avoid that? Keeping an eye on your vehicle so that you know when it's acting funny. One of the most common concerns facing car owners is low engine oil. Luckily, finding out if you're low on engine oil (and how to handle it) can be dealt with quickly and easily. Our team of experts at Stateline Subaru has complied everything drivers in Somerset, Bristol, Fall River, and beyond need to know to tackle the common problem of low engine oil.
Low Oil Warning Light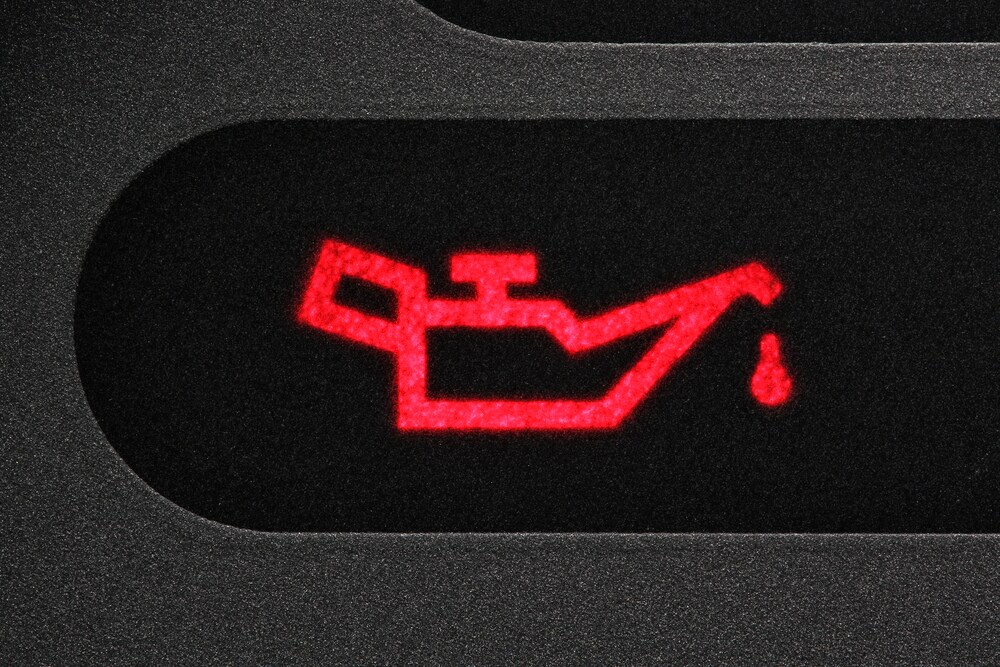 This one is pretty hard to miss. In most cases, when your oil starts running low, a light will go up on your dashboard alerting you to the issue. It usually indicates that the oil pressure is low, due to a distinct lack of oil in your vehicle. Now it might be tempting to hold off on dealing with that pesky light or even to ignore it completely. It's important to resist this temptation; remember, the longer you hold off, the bigger the problem will become! When that little light switches on, add some oil to your car.
A Distinct Odor
Do you smell that? If there's a distinct odor coming from the cabin of your car, it might be time to check under the hood. Don't worry about mistaking this smell for something else -- the odor of burning oil is pungent and very hard to confuse with a lost bag of leftover food. While odds are pretty good that topping off the oil can solve this problem in a snap, unusual smells coming from your car are usually a good excuse to bring your vehicle to the dealership for a thorough once-over.
Loud Noises
Nobody likes hearing strange noises coming from their car. If you start hearing gears grinding against each other, or a sharp banging noise whenever you take it for a drive, that's often a sign of low engine oil issues. This is not a noise you want to hear from your car; more often than not it indicates that the engine rod has broken from lack of oil and is now slamming around under the hood. Avoid even worse complications by adding oil to your car and scheduling to repair that engine rod as soon as possible.
Reduced Performance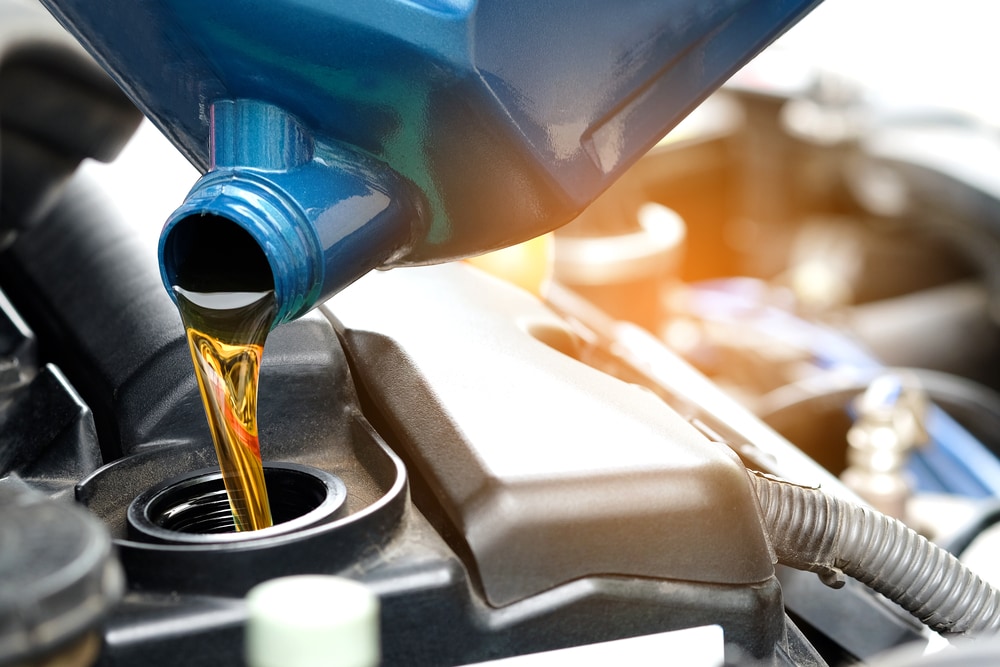 Has your car suddenly stopped working up to its usual standards? Oil helps to keep the gears in your car running smoothly and performing at optimal levels. Without enough engine oil, the car has to do a lot more work and runs the risk of grinding down gears. Your fuel economy can suffer dramatically if you're running low on engine oil, costing you time and money. The simple solution? Keep an eye on your oil. Your car (and your peace of mind) will appreciate the effort.
Scheduling an Oil Change in Somerset
If your car is showing any signs of low engine oil (or it's been a while since you checked), that's where we come in! Our staff at Stateline Subaru is on hand to help you get a fast and effective oil change, so you can get back on the road in no time. Whether you're in Somerset, Fall River, or Bristol, we're ready to help you handle any car issues that come your way. Schedule a service appointment today, and get your car back in peak condition!