You've probably always heard that your oil change should occur every 3,000 miles. This is a widely accepted standard when it comes to oil changes, but it's no longer relevant for modern vehicles. In addition, oil changes vary by vehicle make, model, and condition, so the perfect interval is unique to each vehicle.
If you're wondering how often to change oil for your vehicle in Somerset, Bristol, and Fall River, check out our guide to oil changes and learn more about when you need this important service.
How Often Should I Change My Oil? Traffic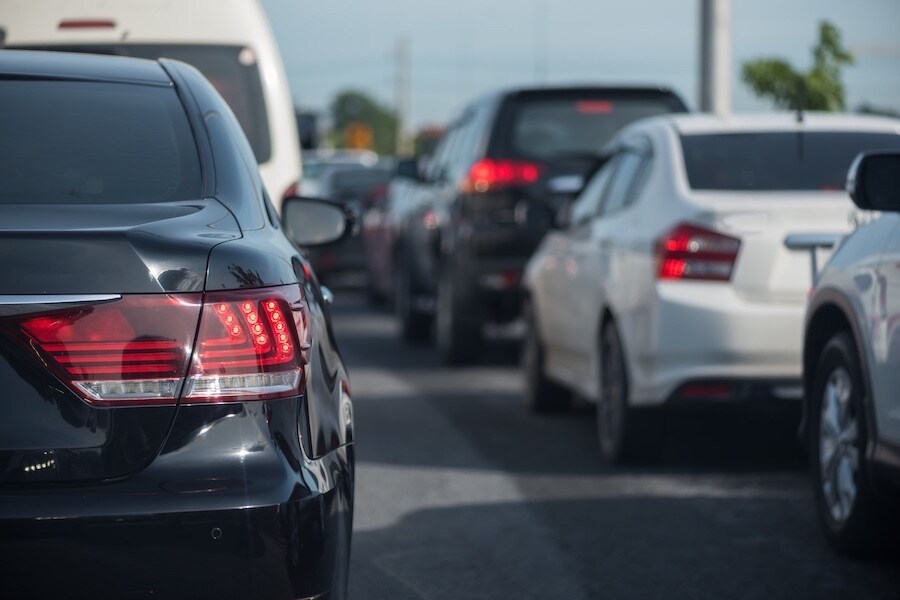 The conventional wisdom of 3,000 miles for oil changes came from older vehicles. At that time, getting an oil change that often was a good idea but advances in engine materials and design allow today's drivers to go much longer between oil changes. 
Oil change intervals can also vary by manufacturer, with some recommending anything between 7,500 miles and 10,000 miles. If you're unsure about your manufacturer-recommended oil change interval, you can consult your owner's manual.
Driving conditions can also influence your oil change schedule. Severe driving conditions, such as towing and hauling, stop-and-go driving, a lot of idling in traffic, extreme climates, or frequent short-distance driving, can create a need for more frequent oil changes.
Signs It's Time for an Oil Change
Aside from the manufacturer-recommended schedule and the driving conditions, you can also use your vehicle's dashboard warning lights to monitor your oil change schedule. These sensors use climate conditions, cold starts, average vehicle speed, engine temperature, and other factors to alert you to an upcoming oil change. 
There are also some warning signs you can look out for, such as dirty and gritty oil, a burned smell to your oil, frequently low oil, a strong oil smell in the cabin, and sludge in your oil. These warning signs indicate that your oil isn't in good condition and can no longer perform its function effectively, which can be fixed with an oil change. 
Oil Change Services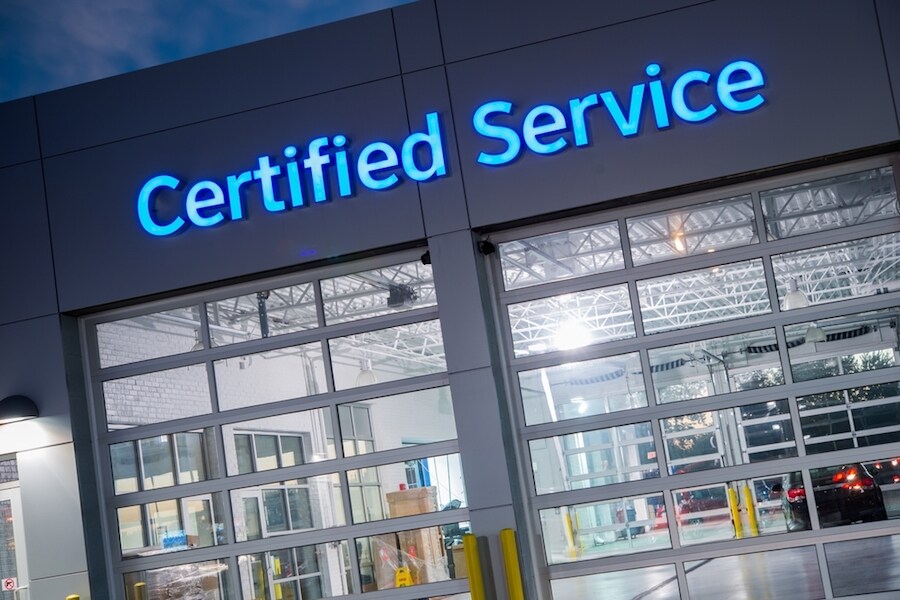 When it comes time for your oil change, you'll want to choose a service center with the experience necessary to give your vehicle the proper care, such as Stateline Subaru. We can help you determine your vehicle's ideal service intervals for oil changes, tire rotations, and other basic services, as well as providing visual checks of your vehicle to ensure it's running its best. 
Our technicians have years of experiencing performing oil changes on new vehicles, high-mileage used vehicles, rugged off-road vehicles, and everything in between, so you can trust in their knowledge of your vehicle's needs. 
Schedule Your Oil Change Appointment
Now that you know how often to change oil, you can schedule your next service appointment at Stateline Subaru. In addition to helping with your vehicle's service needs, our service technicians will be happy to discuss your ideal oil change schedule and routine maintenance, so you can keep your vehicle in peak form. Call or stop by our service center today to speak to a technician and schedule your oil change appointment!