We Service All Makes & Models!
If you're a driver in Somerset, Bristol, or Fall River looking for a jolt to get you back out on the road, you may need battery service near me. For that you can come visit us here at Stateline Subaru. Our service center is staffed by a team of certified technicians who have the know-how to handle all sorts of battery repair.

Since your battery is such an important component of your vehicle, the more you know about it, the better. That's why our team has created this guide. Keep reading to learn more about the signs of a battery that's in need of service and how we can help.
Your Subaru Car Battery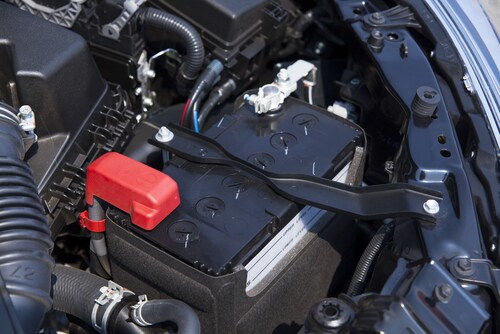 The first step to knowing whether you have a failing battery is to understand how it works.
It provides the electrical shock that's needed to get your car started. Furthermore, it also provides the electrical current that keeps your Subaru running. To accomplish this, a chemical reaction occurs between sulfuric acid and the active material in the battery. This converts chemical energy into the electrical energy needed to power your ride.
Most modern vehicles come standard with a 12-volt car battery, which is fully charged at 12.6 volts or higher. If your vehicle's battery is giving off a reading of 11.89 volts or less, it's considered dead. That's because it no longer has the energy required to power up your Subaru model. If you think your charge is low, one of our technicians can perform a voltage test to find out.
Signs You Need a New Battery
The most common warning sign of a failing battery is slow engine crank. If you notice that your Subaru is taking longer to start up or the engine crank sounds weary, the battery may be dying, so bring it over to our dealership as soon as possible.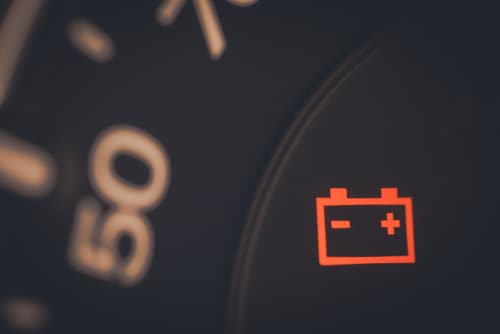 There are a few dashboard lights that can alert you to a problem, too. The Battery Warning light indicates a problem with either the battery or the charging system. The Check Engine light could also be triggered by weak battery power. There are a few other warning signs to look out for. They include:
Low fluid level
A battery that's over three years old
Swollen or bloated case
Rotten egg smell around the battery
If you notice any of these signs, have your Subaru serviced by a professional. It's also a good idea to have your battery inspected regularly. It may help keep these things from occurring.
Battery Service at Our Subaru Dealer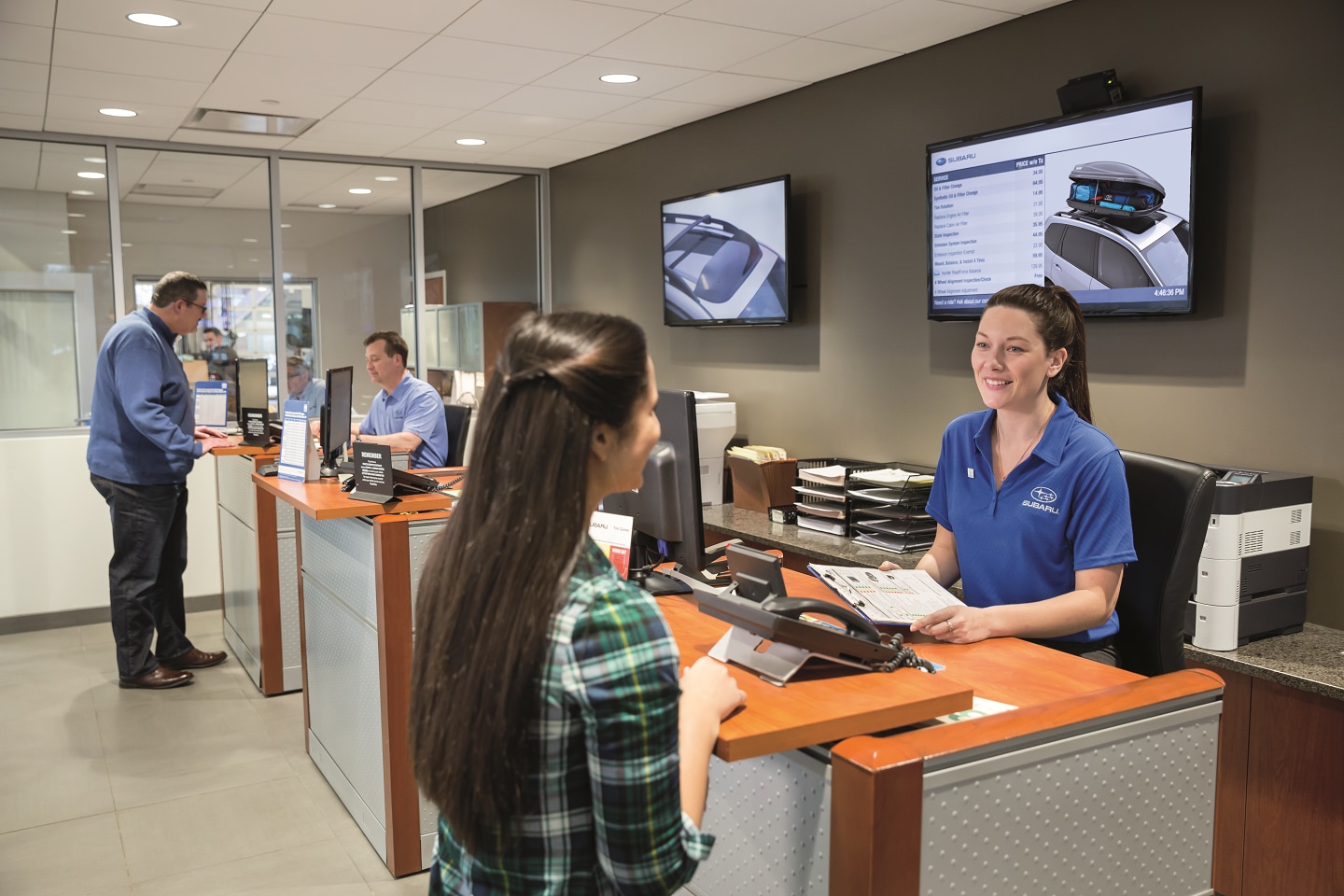 When you bring your vehicle in for car battery service, one of our technicians will perform a voltage test and check your battery for corrosion. They'll also inspect the other components of the charging system to ensure everything's in good condition.

If the battery doesn't have the charge required to power your Subaru, we'll suggest a replacement. That way, one of our technicians can swap out your old battery with a fresh one, and get you back out on the road in no time.
Best of all, we use genuine Subaru parts, including batteries and alternators. If you have the expertise to take care of the replacement yourself, you can order the parts you need online!
Visit Our Service Center Today!
Drivers in Somerset, Bristol, and Fall River have relied on our service team here at Stateline Subaru for years. We have the experience and the cutting-edge equipment needed to handle your battery service near me.
If you're in need of maintenance, you may simply schedule a service appointment online!