We Service All Makes & Models!
To stay in top shape, every vehicle needs maintenance from time to time. You may also encounter service issues on the road ahead. For all your routine maintenance jobs, repairs, and service needs, drivers in Somerset, Fall River, New Bedford, Cranston, Providence, Raynham, and Tauntonr can rely on our Stateline Subaru service center to get you back on the road again in no time.

Subaru Service Technicians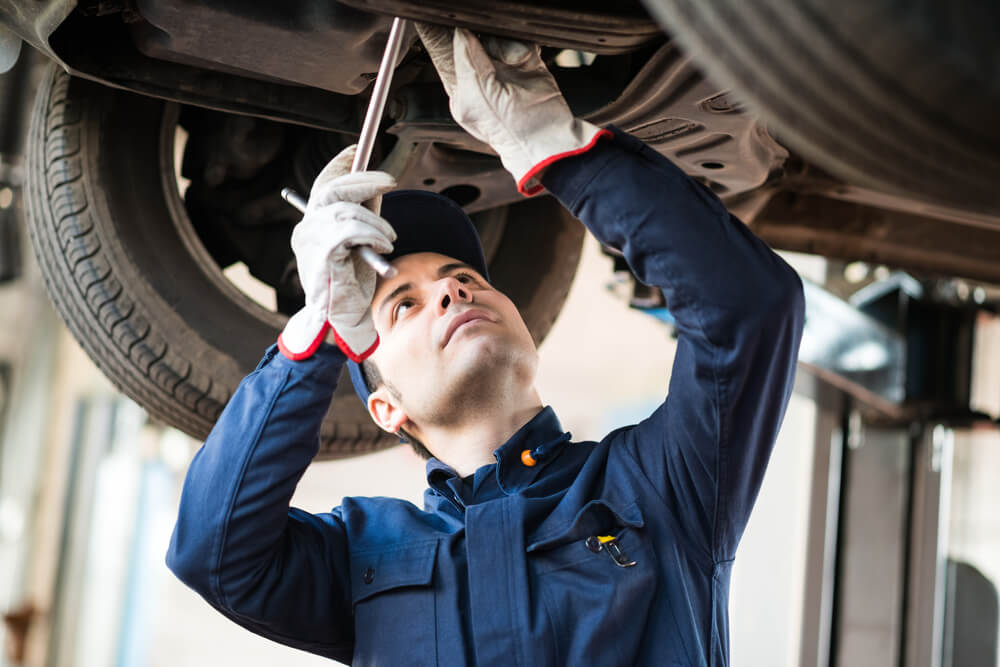 You can feel confident that your car is in good hands when you bring it to our service center. Any work or inspections performed on it will be handled by our team of factory trained technicians. Each one has expert knowledge of Subaru vehicles and has been certified by a Subaru training center.
Our team is also equipped with specialized tools that were designed to check and work on your Subaru. From minor preventative maintenance to major repairs, they'll be able to help you get peak performance out of your car.
How We Can Help You
What makes our factory-trained teams of technicians so reliable is that they're ready take on whatever your vehicle needs. Ask our technicians or check your owner's manual for your maintenance schedule. When your car hits the right mileage, you can trust that we'll get you back on the road again after regular work like:
Battery Replacement
Brake Pad Replacement
Multi-Point Inspections
They'll also be sure to check your levels for brake fluid, transmission fluid, and coolant every time you come in. On top of that, they'll be able to fix your vehicle up again if it's in need of more serious service. Whether it's transmission, engine, or collision repairs, our service center will make sure your car looks and drives like new again.
Genuine Subaru Parts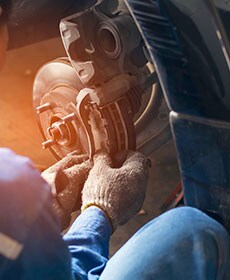 If your service requires new parts, we'll only be replacing them with ones that were made specifically for your car. By exclusively using original equipment manufacturer (OEM) and genuine Subaru parts and accessories, you'll get longer lasting and better performance out of them.
Whether it's a windshield wiper blades, new spark plugs, or a new set of tires, we're committed to only installing ones that are right for your vehicle. Visit our parts department to learn more and see how you can order parts from us.
Schedule Service
If you're due for maintenance or an inspection, or you've noticed service issues with your vehicle, schedule service with us online. At Stateline Subaru, our service center is here to help drivers in Somerset, Fall River, New Bedford, Cranston, Providence, Raynham, and Taunton with all their automotive issues.