The Benefits of Shopping at Stateline Subaru

Stateline Subaru is Your Go-To Dealership for All Things Subaru!
Searching for the right place to start your buying experience with a new car can be challenging, especially when you aren't sure how to start your search. Why not let the friendly and knowledgeable team at Stateline Subaru make it easy for you? We offer an impressive inventory of new and used Subaru models, and we're excited to work with you to find a great deal on your next purchase or lease!
Benefits of Working with Stateline Subaru
Most dealerships will promise you that shopping with them will give you benefits that include above and beyond customer service, keeping business local, and working with an active community member.

While Stateline Subaru is happy to offer the same benefits, we don't just limit you to the same! We're excited to be active members of the community and to provide customer service that goes above and beyond many of our competitors.

We also have a few other amenities that other dealerships can't quite match.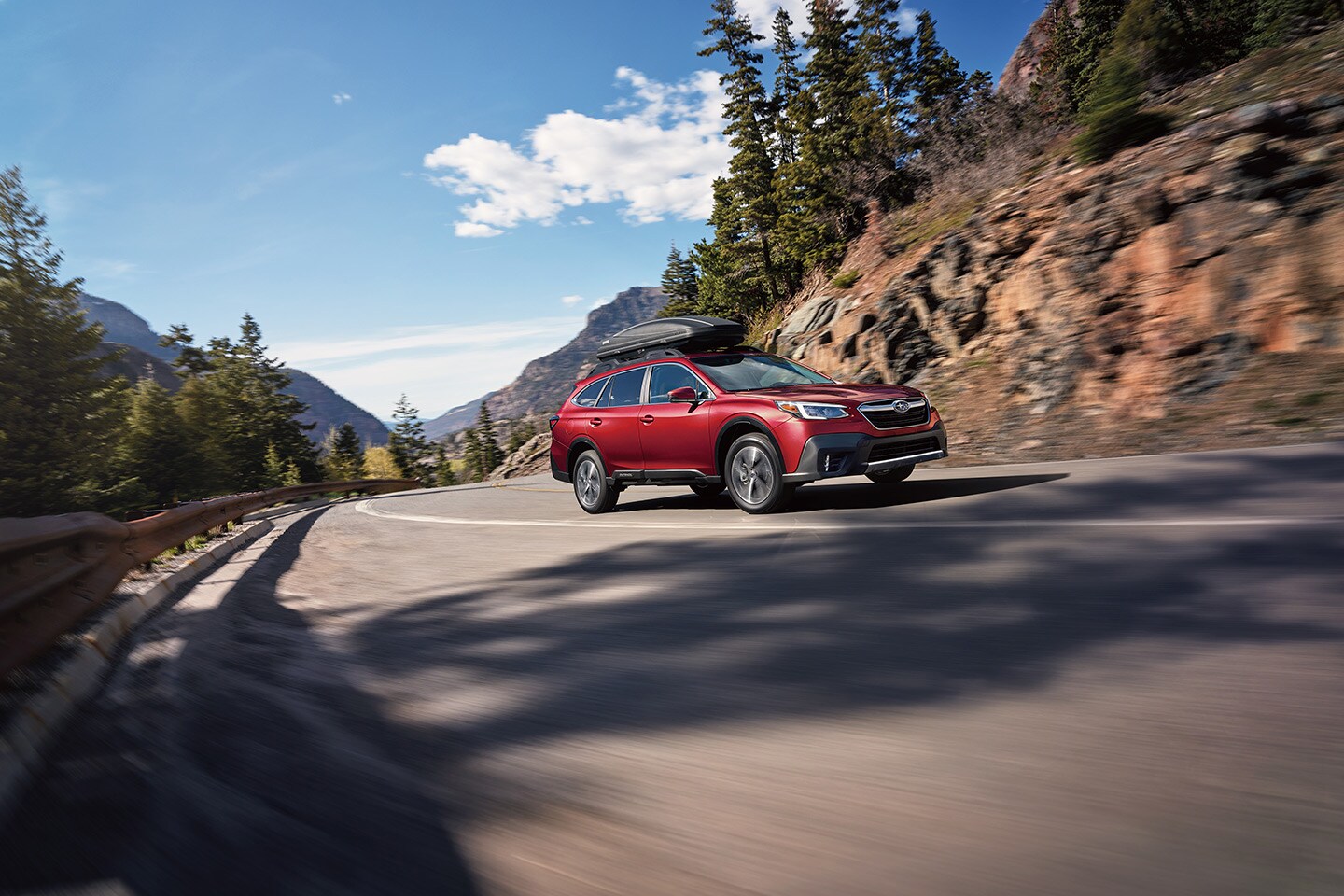 Contact Us Today to Learn More
With so much to offer, there's no way we can write down all that we can provide for your car-buying experience. So, why not let us show you what we can do? Swing by our dealership today, or start shopping online! We're happy to make your experience as easy as possible when you're on the hunt for your next Subaru!
Contact a Subaru Product Specialist
Stateline Subaru

1451 Brayton Point Rd
Somerset, MA 02725