Welcome to the Parts Center at Stateline Subaru. It is our pleasure to provide drivers in Somerset, Bristol, and Fall River with all the parts and accessories that your car or SUV needs. By featuring a well-trained staff of technicians and a large selection of high-quality parts, we'll be able to keep your car in great shape for many years and thousands of miles.
Genuine Subaru Parts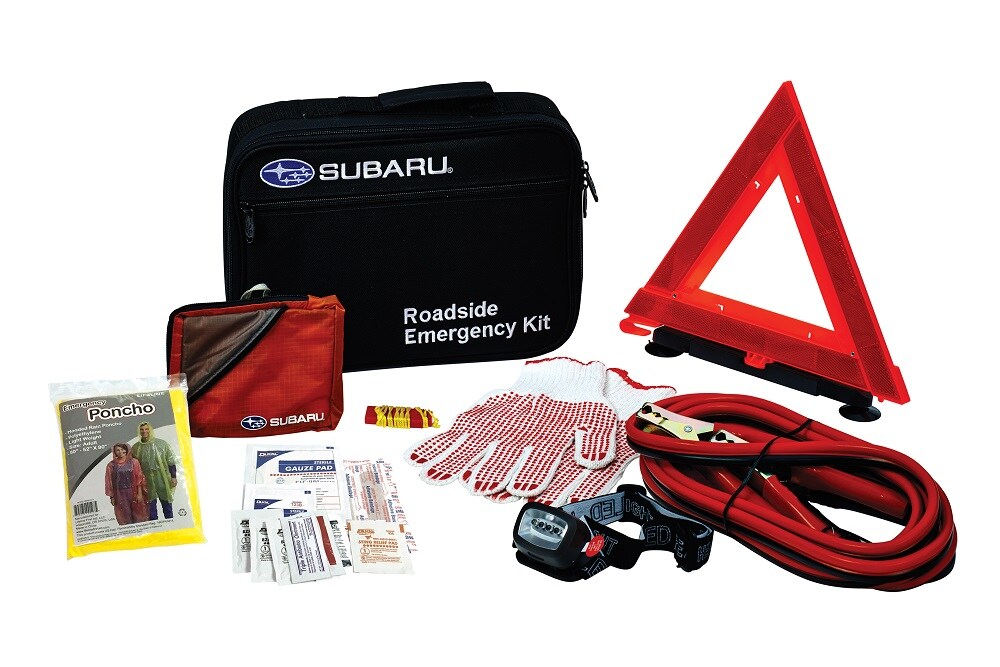 Our parts center always features a large inventory of original equipment manufacturer parts (OEM), including genuine Subaru parts and accessories. This helps us provide parts that were specifically designed and sized for your vehicle. That way, whenever you anything replaced, from brake pads to new wiper blades, we'll be able to provide you with the right part for your car.
Benefits of OEM Parts
There are two big benefits to sticking with OEM parts. The first is that they were made just for your vehicle. OEM parts are a perfect fit for your vehicle. While an aftermarket part may be compatible with your car or SUV, it won't have the same specific design.
The second advantage is that each vehicle has a maintenance schedule. By getting genuine parts, you and the technicians in our service center can count on that maintenance schedule more than you'd be able to with an aftermarket part that wasn't calibrated for your car.
So, when you get genuine Subaru parts installed on a Subaru, you'll get better performance out of them and know exactly when they need to be replaced.
Schedule Service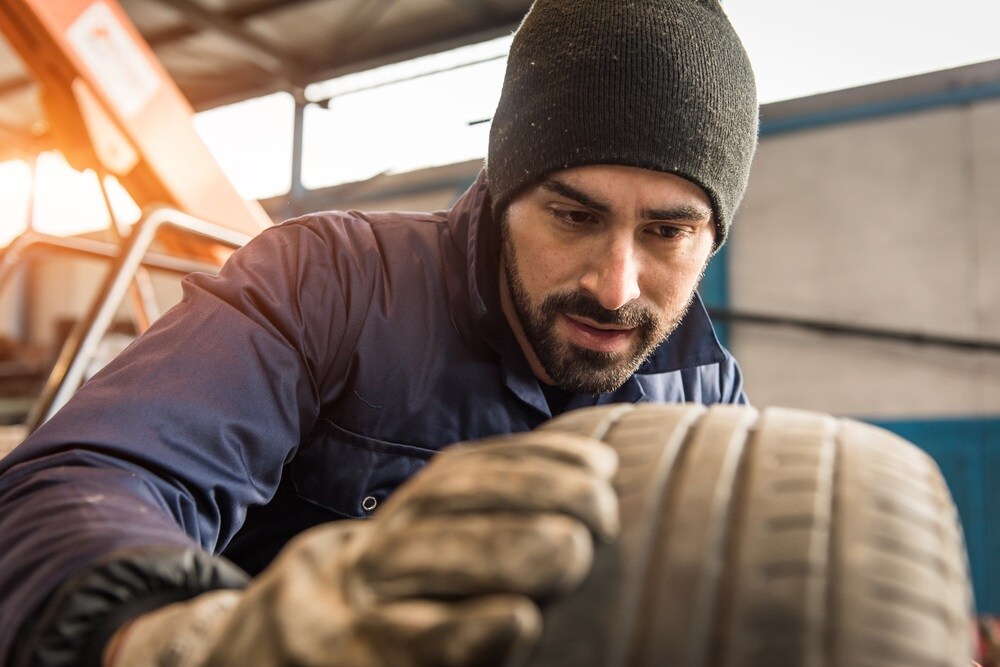 When you need new parts or repairs, you can rely on the highly trained technicians in our service center. They'll be able to take care of everything from routinely replacing your engine oil filter, to big service jobs like engine or transmission repairs.
If you've noticed any issues with your vehicle, are coming up on routine maintenance, or your can tell that you need new parts or accessories, schedule service with our team online.
Order Subaru Parts 
At Stateline Subaru, our Parts Center supplies drivers in Somerset, Bristol, and Fall River with exactly what your car needs. If you like to work on your car at home, you can order parts from us and we'll let you know when they're available for pick up, or swing by when they're in stock and have one of our technicians install it for you.