We Service All Makes & Models!
The transmission of your Subaru is a vital component, perhaps second only to the engine itself. It ensures that all your wheels are getting just the right amount of power. That's why the team here at Stateline Subaru wants to help you keep it performing at its best.
If you're in Somerset, Bristol, or Fall River, and looking for a Subaru transmission repair near me, come visit our service center. You can also keep reading our guide below to learn more about your vehicle's transmission.
Signs of a Bad Transmission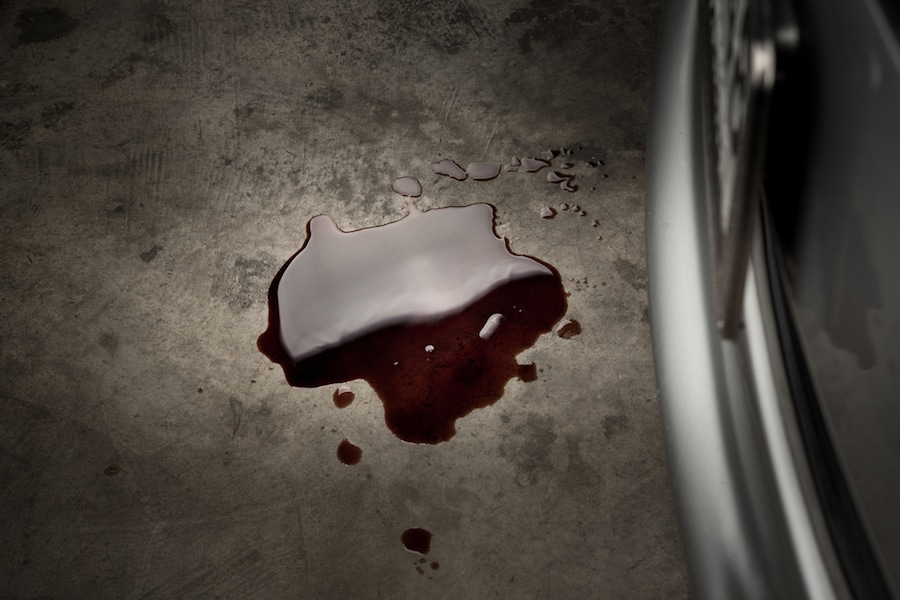 If you know what to look for, it'll be easy to know when you need a Subaru transmission repair. One of the most common signs of an issue is delayed movement. If your car isn't speeding up as the engine revs, chances are you have a bad transmission.
You may also hear strange sounds coming from your transmission. These sounds will differ depending on the type of system you have. Manual systems will make an abrupt grinding noise when shifting gears. Whereas, humming and buzzing sounds will come from a troubled automatic system. Either way, it's a good idea to have your Subaru inspected by a trained technician.
The transmission fluid can also be the cause of a few problems. It doesn't burn up as you drive like motor oil. So, if your fluid level is low, this may be the sign of a leak. This could be caused by a loose transmission pan, worn gaskets, or an out-of-balance drive shaft.
Checking Your Transmission Fluid
Regularly checking your transmission fluid will help you diagnose problems and stay on top of repairs. It's a good idea to check your owner's manual before you look at the dipstick. It will tell you whether your car should be running when you inspect the fluid. This will ensure you get an accurate reading and may vary by model.
One thing you'll want to pay attention to is the color. Transmission fluid is always dyed pink or red to make it easily visible. It should also be translucent. If you notice visible dirt or it's dark in color, this could mean you're due for some new fluid.
Check out how it smells, too. Transmission fluid will have a sweet or tart smell to it. If it smells burnt, you can stop by our service center for a Subaru transmission repair, and we'll change it out.
Our Subaru Service Team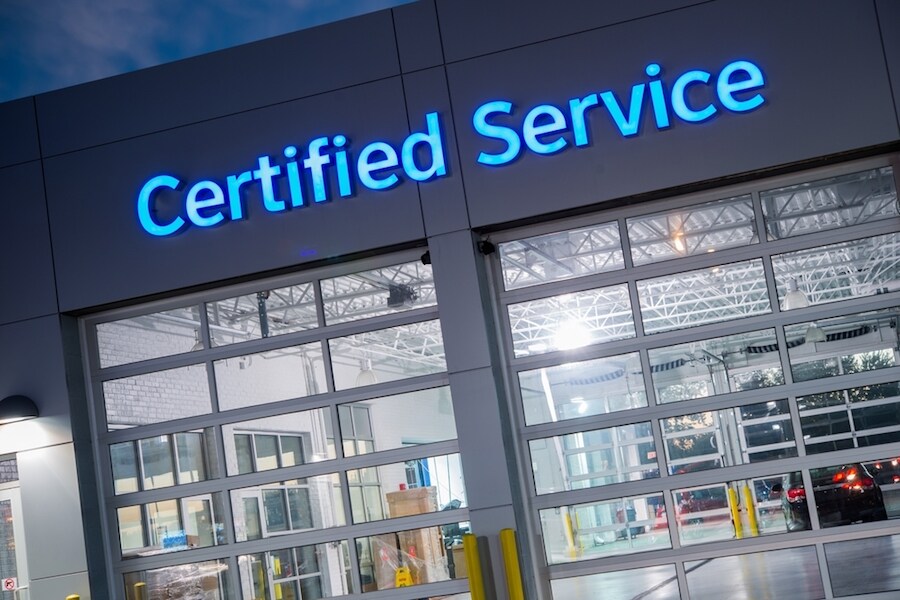 When you visit our Subaru dealership for a transmission repair, our trained technicians will work to find out what the problem is. Once they inspect the components of your vehicle and determine the issue, they'll layout a customized repair plan that'll get you back out on the road.
You'll have more confidence and peace of mind when you leave our lot. That's because our technicians use genuine Subaru parts. They'll give you a strong, reliable repair that'll last for years to come.
We also have several service specials available. For your convenience, you can check them out online and see how easy it can be to get the service you need.
Schedule a Transmission Repair Today!
Now, it'll be even easier to keep your car in great shape since you are more prepared for a Subaru transmission repair near me. Drivers in Somerset, Bristol, and Fall River can come to Stateline Subaru for the transmission repair they need.
If you have noticed any of the warning signs or have reason to believe your transmission is bad, schedule service today!