Yoga has an endless list of benefits that are both physical and mental. It helps to improve your strength and flexibility. Plus, it promotes better sleep and deeper focus.
With benefits like these, it's no wonder you're looking for yoga studios near Bristol, RI. Here are a few of the best!
Rhode Island Hot Yoga
At Rhode Island Hot Yoga, you'll experience a healing version of hot yoga. They welcome yogis of varying skill levels. Their studio is a judgment free zone, where you can sweat, exercise, and have fun. They also have an annual Costa Rican retreat where you'll be able to recharge your body, mind, and soul.
They have three beginner-friendly classes. The Bikram Yoga is a therapeutic class done in a heated room of 100 to 105 degrees. The Yin Yoga class is kept at a very slow pace, and it's designed to help improve posture. Finally, the Inferno Hot Pilates class is a vigorous regiment that improves strength and keeps you in shape.
Follow Rhode Island Hot Yoga on Facebook to see how much fun it can be!
Synergy Power Yoga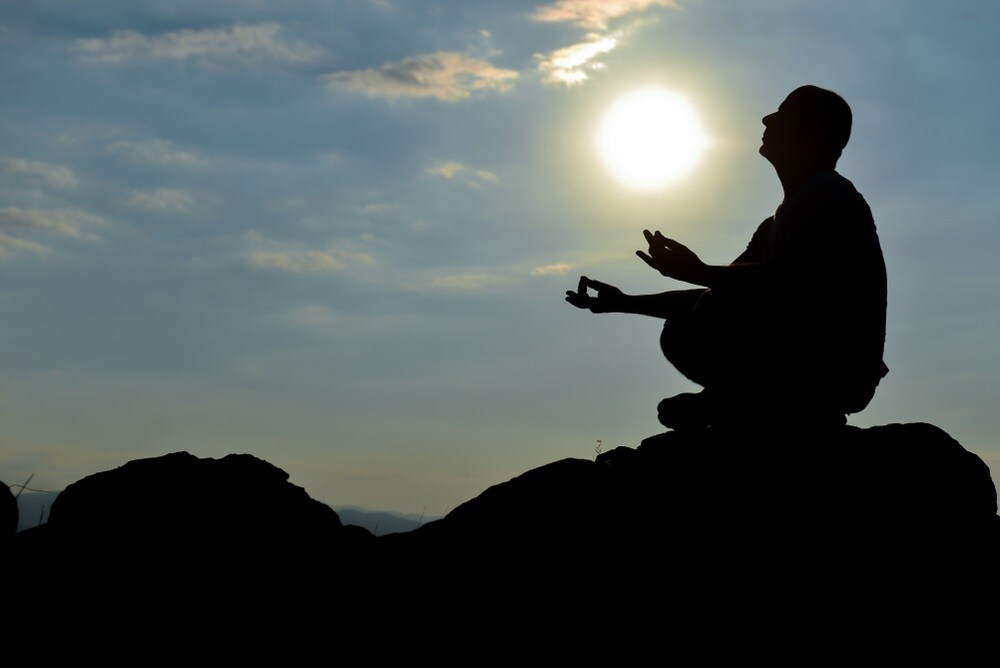 The yoga offered at Synergy Power Yoga has a strong foundation in Baptiste Power Vinyasa. It focuses on poses, meditation, and self-inquiry. Best of all, it is specifically designed to adapt to the different physical abilities of those taking part. Their regiment also combines methods from other disciplines, including Astanga, Bikram, and Iyengar.
One of their two main classes is Warm All Levels Vinyasa. It will teach you the basics of Baptiste Power yoga in a warm room, so you can acclimate to the heat. The second option at Synergy Power Yoga is Hot Power Vinyasa, which is designed to challenge more experienced yogis. They also offer Synergy Sculpt and Yoga for Educators in the Fall.
You can learn more about power yoga on their Facebook page!
Yoga on the Vine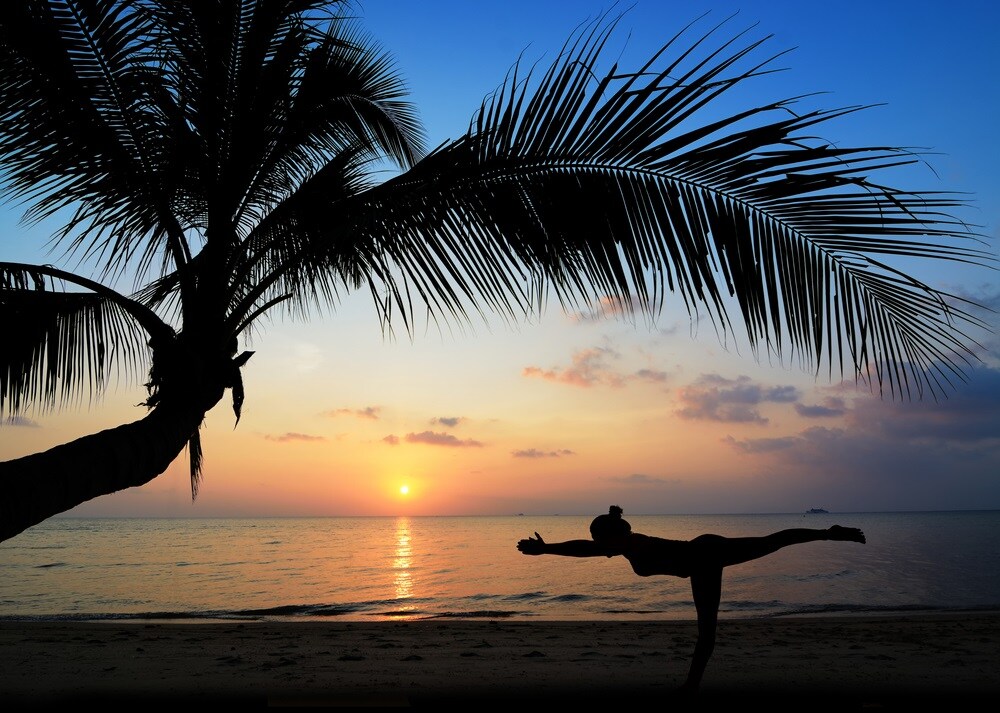 Wouldn't it be amazing to have a yoga class at the picturesque Martha's Vineyard? Well you can do just that at Yoga on the Vine. They have indoor and even outdoor classes. They also offer private instruction! If you're brand new to yoga, you can set up a 30-minitue consultation with one of their experienced instructors. They'll help you choose a class that works best!
Yoga on the Vine also offers a variety of different retreats year-round. Some will take you just around the corner, while others will take you around the world. All of them will rejuvenate the body and mind. If you're looking for a truly unique experience, they also offer boxing classes. You'll learn balance and focus, all while taking on a new challenge!
Visit their Facebook page to see everything they've got going on!
Reap the Benefits
The best way for you to discover all the benefits of yoga is to visit these yoga studios near Bristol, RI, and experience it for yourself.
Grab your mat and get ready to get fit!