When it's time to sell the vehicle that's been by your side for years, you need to find a dealership that will not only buy it but also guide you through the selling process. That's exactly what you'll find here at Stateline Subaru. We buy cars from drivers near Bristol, Rhode Island, Somerset and Fall River, MA.
Below, you'll learn more about how to sell your car to our dealership. You'll also be able to explore our convenient tools that can help you along the way!
Before Selling Your Car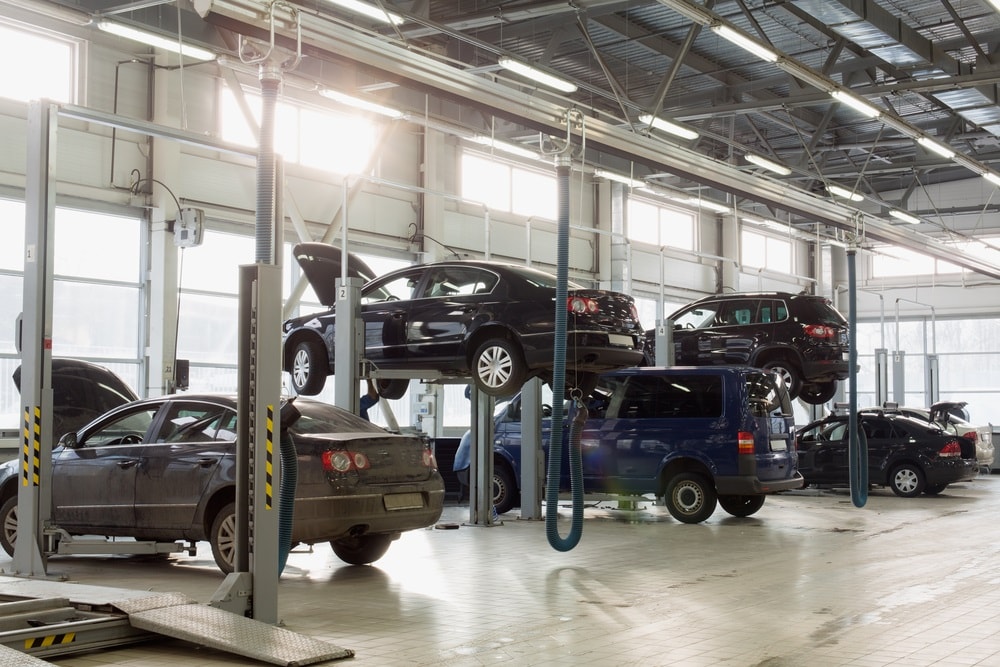 Having a better idea of what your car's worth will start your selling journey off on the right foot. That's why we make it possible to value your trade online. Just fill in some simple information, and you'll get an estimate that's backed by Kelley Blue Book®.
There are also a few things you can do before we buy your car that may help maximize its worth. For starters, clean the car inside and out. Check for stains and rips in the upholstery and clear up small dents and dings.
You'll also want to make sure you've kept up with the scheduled maintenance. Take your car to a factory-certified technician, and they'll ensure each component is performing at its best. Replacing some worn-out parts may help further increase the vehicle's value.
We're Ready to Buy Your Car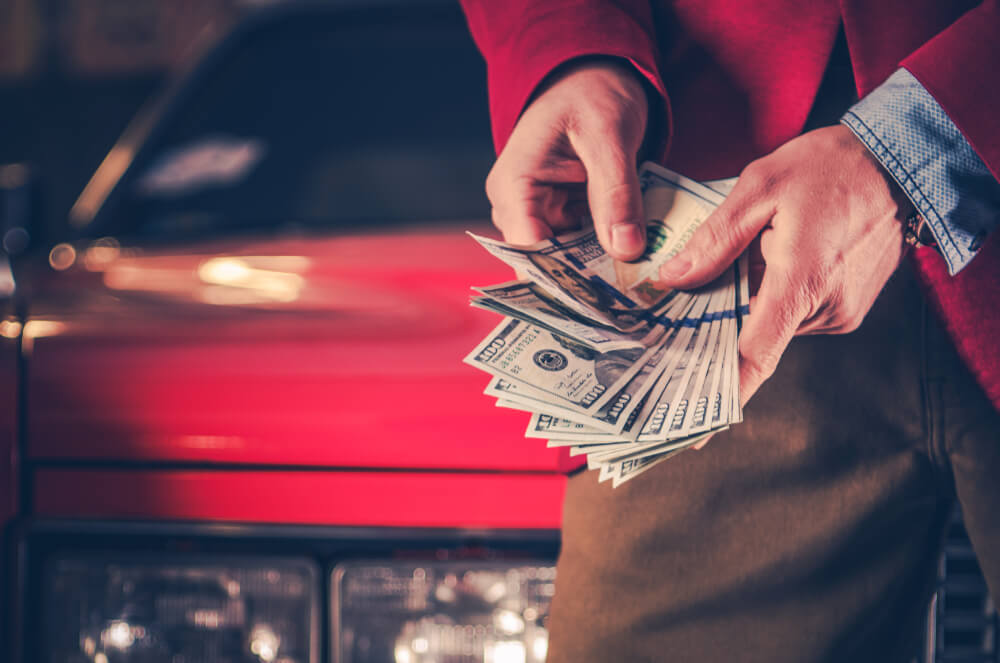 If you want to get an offer to buy your car right away, use the KBB Instant Cash Offer. Start by filling in information like the year, make, model, and VIN (Vehicle Identification Number). Next, we'll need to know more about some specific features and the vehicle's condition. Finally, you'll get a cash offer that's good for three days.
When we buy your car at our Subaru dealer, you can rest assured you're getting the best possible offer. This is thanks in part to our extensive vehicle database. Once we find the car you're selling, we'll be able to examine service records and reported accidents. We can even see if anyone owned the car before you.
All that's left for you to do is bring the car to our dealership. We'll validate your offer and give you cash or trade-in credit. We also have a Guaranteed Trade-In Program for drivers who've already been enjoying the proven reliability of a Subaru.
Sell Us Your Car!
Here at Stateline Subaru, we buy cars near Bristol, RI; and Somerset and Fall River, Massachusetts. Find out how much your car's worth and get an instant cash offer online. We're ready to walk you through each step of the process.
Contact our Subaru dealer today!