Working out offers all sorts of benefits. From feeling better to having more confidence, going to the gym can improve your overall livelihood. If you're looking to lose weight, keep that summer body through the holidays, or just feel better, visit one of the top gyms near Somerset, MA.
Infinite Fitness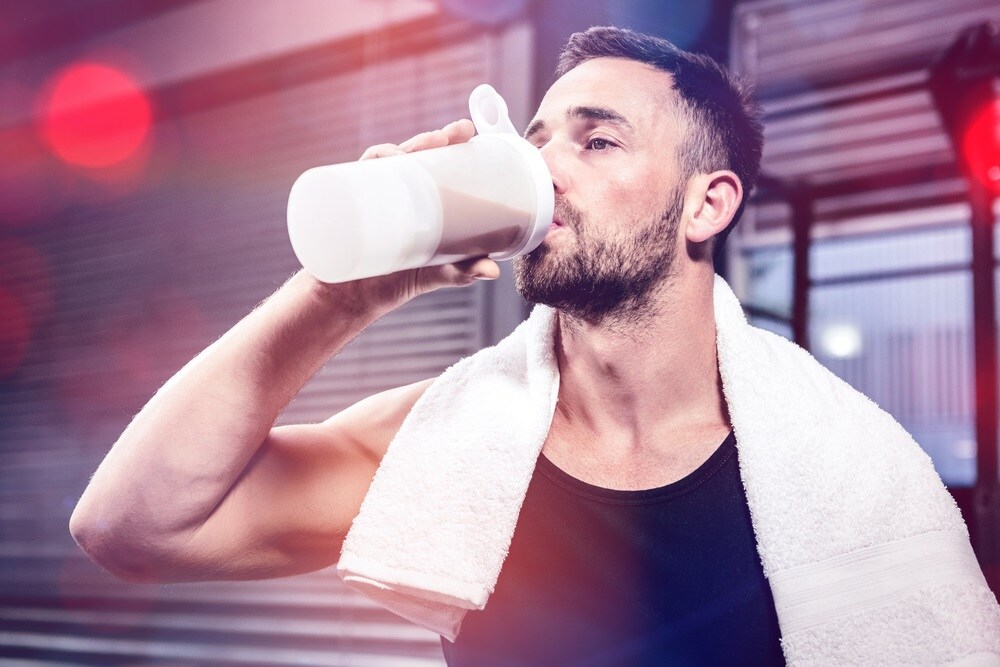 Have you ever wanted to take a fitness class that was designed just for you? Well now you can at Infinite Fitness. They focus on individual training and coaching. Their philosophy is that one size doesn't fit all, so why should one workout work well for everyone.
Their semi-private training is for everyone from beginners to experienced athletes to people looking to get back in shape. There are three dynamic programs that can help you get in shape and get better.
With the nutrition consulting program, they'll get your diet on the right track by personalizing a meal plan for you. You can also check out their health bar and fuel up with a delicious protein shake.
Whether you're looking to get toned or just drop a few pounds, their Metabolic Resistance Training program will work you hard and get you results. If you're more experienced or training for an upcoming season, sign up for their Athlete Training program. They've trained high school, collegiate, and professional athletes.
They also hold challenges and events throughout the year to get everyone involved. To learn more and get updates and some daily motivation, follow them on Facebook.
Pro Fitness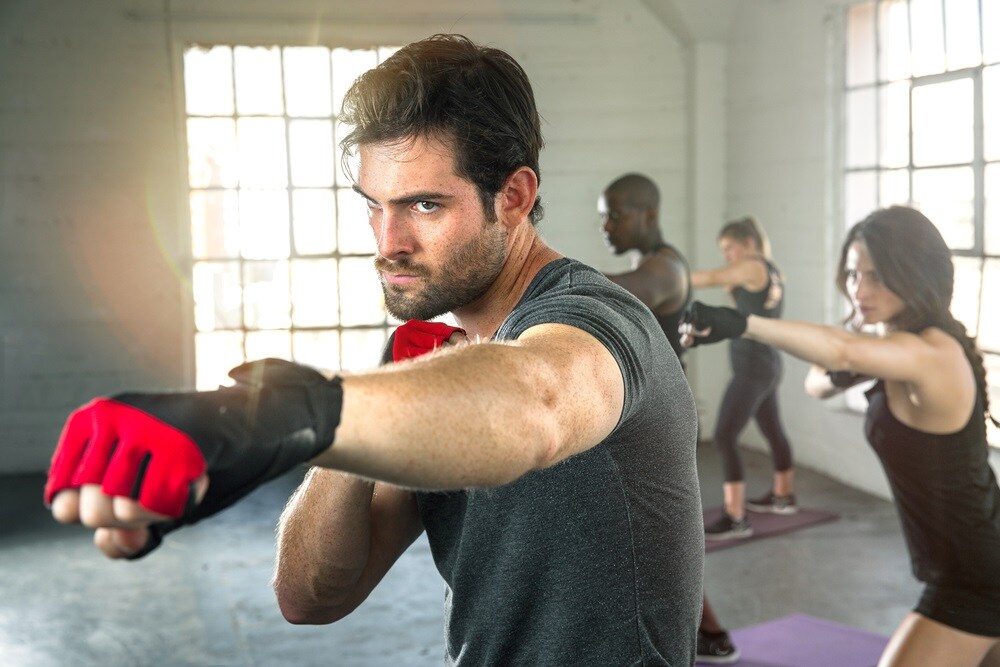 Looking for a fun way to get in shape and blow off some steam? Then head to Pro Fitness for some expert level training in both fitness and MMA. This large gym offers lots of variety and a team of trainers that are focused on helping you get fit.
There's lots of programs available. Stop by for some general fitness and weight training or sign up for a group fitness class so you can make friends and motivate each other.
From stretching to mixed martial arts, there's lots of fun ways to get in shape here. Adult MMA classes teach you a variety of styles including boxing and Muay Thai. You can also get your kids started young with judo classes.
Follow them on Facebook to see some great success stories and news about upcoming classes and events.
Total Fitness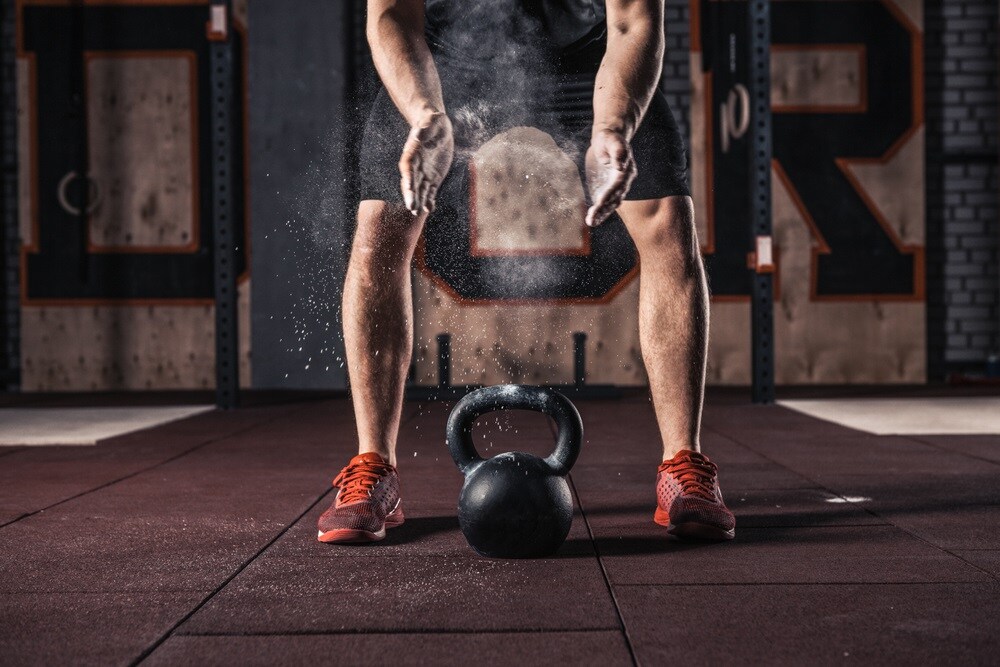 Since 2001, Total Fitness has offered lots of different classes and programs to beginners and experienced athletes throughout Massachusetts and Rhode Island. Today, with four locations in the area, they're helping make fitness a part of your life.
Their impressive facility has lots of free weights, machines, and open space for group classes. You can get a personal training session or sign up for one of their fun classes. There's everything from step aerobics to kettlebell sessions and boot camp.
On top of strength training and recovery through yoga and Pilates, there's lots of cardio options too. You can burn some calories and get moving with one of their spinning classes or some Zumba.
If you're looking to get fit fast, try their 6 weeks to wellness program. You can also get some health and workout tips at home by following them on Facebook.
Get Moving
All of the top gyms near Somerset, MA focus on helping you improve and get in better shape. With their knowledgeable staff and wide range of classes, they'll get you on track to being a better, healthier you.