Craft beer offers so much refreshing variety. Every pint and bottle is made with lots of attention to detail and care. For great brews that were made by passionate beer lovers, grab a drink at one of the top breweries near Somerset, MA.
Moby Dick Brewing Co.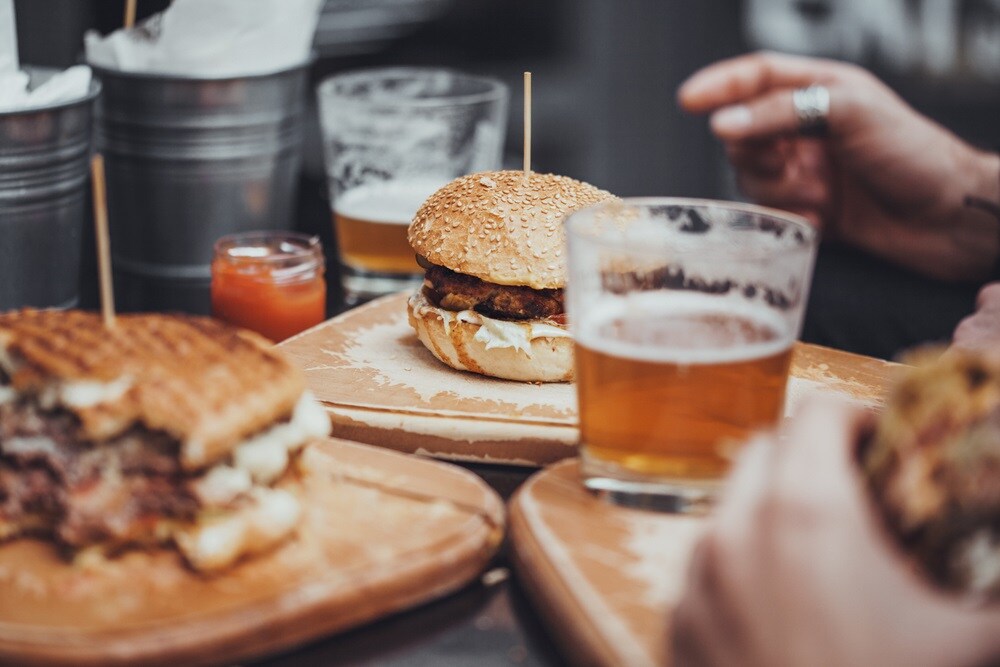 In the heart of New Bedford's historic district, you'll find Moby Dick Brewing Co. paying tribute to local history and how it inspired the great American novel. They're crafting ales and lagers fit for everyone from sailors to landlubbers.
New Bedford, MA, was once a major whale oil port. After a short trip to town, Moby Dick author Herman Melville was inspired to write the classic nautical novel.
Today, they brew beer inspired by his work. There's 10 beers on tap including the Simple Sailor American-style lager, The Pulpit New England IPA, and the Sailor's Delirium double IPA.
Their menu features classic pub fare with both surf and turf options like fish and chips, Bavarian pretzel sticks, and mouthwatering burgers.
You can also count on lots of fun events and live music while you enjoy your beer. To see who's playing or get updates on events, follow them on Facebook.
Ragged Island Brewing Company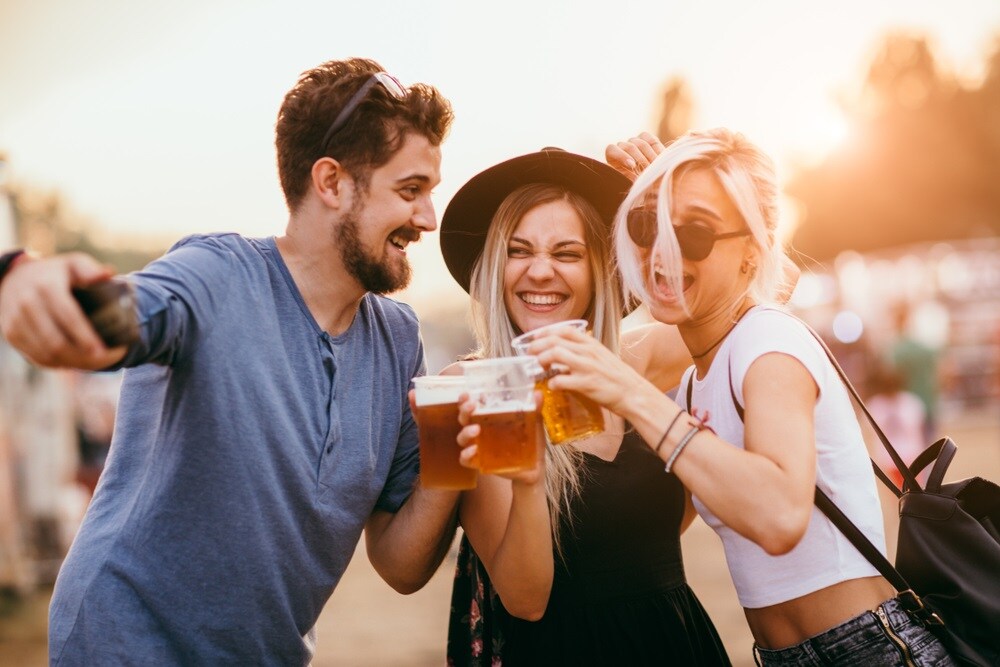 If you're always looking for the next great brewery, you'll love what they're doing over at Ragged Island Brewing Company. They're growing so fast that in less than a year they went from a one-barrel brewhouse to a three-and-a-half-barrel facility.
Here you'll find lots of variety with draft and bottle selections like their Beach Night IPA, Five Tsar Russian imperial stout, and Two Tree double IPA. Plus, they're also pouring pints of seasonal brews like their Oktoberfest.
They're thinking big and distributing bottles and cans around the area to bars, restaurants, and distributors. You can also find their beers at local festivals.
They're even holding their own special events for holidays and can releases. For information on what's coming next and their events, follow them on Facebook.
Skyroc Brewery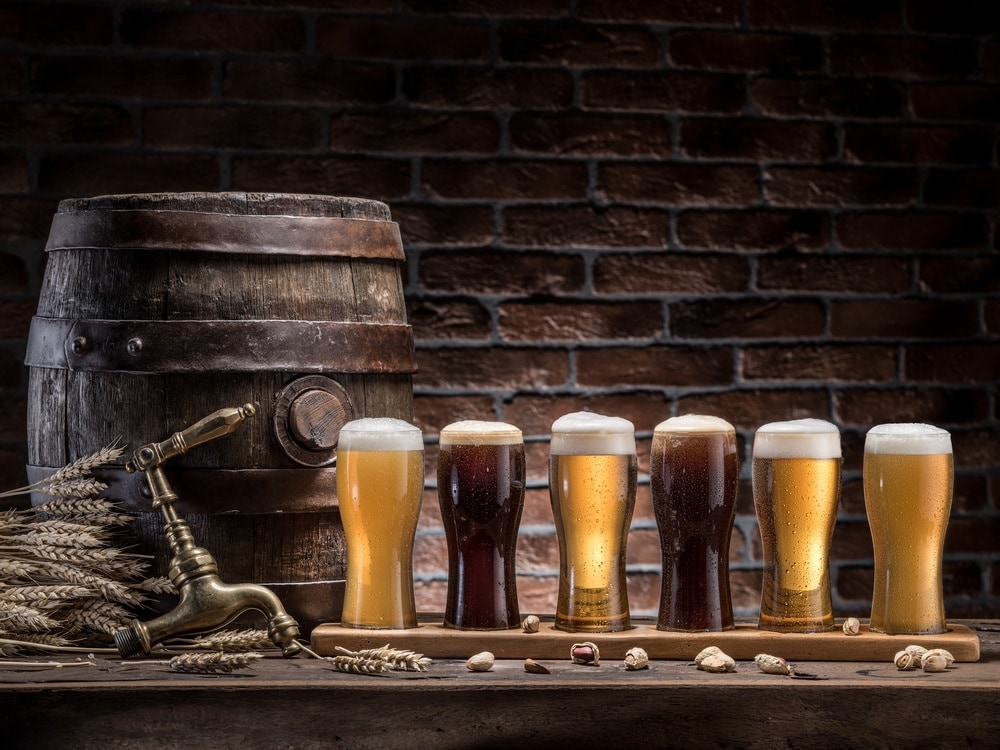 For a refreshing beer that's part of a true success story, head over to Attleboro, MA, and sample a few brews at Skyroc Brewery.
What began as a homebrew kit has grown into a full brick and mortar facility that's devoted to honoring their city in every pint. They brew over two dozen different types of beer, including seasonal specials and standbys that are on tap year-round.
You can find their beers available in bottle shops and distributors or stop in to the tap room. There's regularly 18 beers on tap like their 14 Karat golden ale, Falls Pond Autumn Ale, 1694 double IPA, and the New England style pale ale, Ghost.
Follow Skyroc Brewery on Facebook for news on their seasonal releases and events at the brewery.
Have Another Round
At each one of the top breweries near Somerset, MA, you'll find a friendly staff who truly cares about their beer and the brewing process. You can taste their passion and expertise in every style and sip.