With a Subaru vehicle, like the 2020 Impreza, drivers in Somerset, Bristol, and Fall River know they are getting a reliable and sure-footed vehicle that can handle all types of driving.
To truly see if this car has what you are looking for, our team at Stateline Subaru compared the Subaru Impreza vs. Mazda3 below!
Comparing the Performance of the 2020 Impreza vs 2020 Mazda3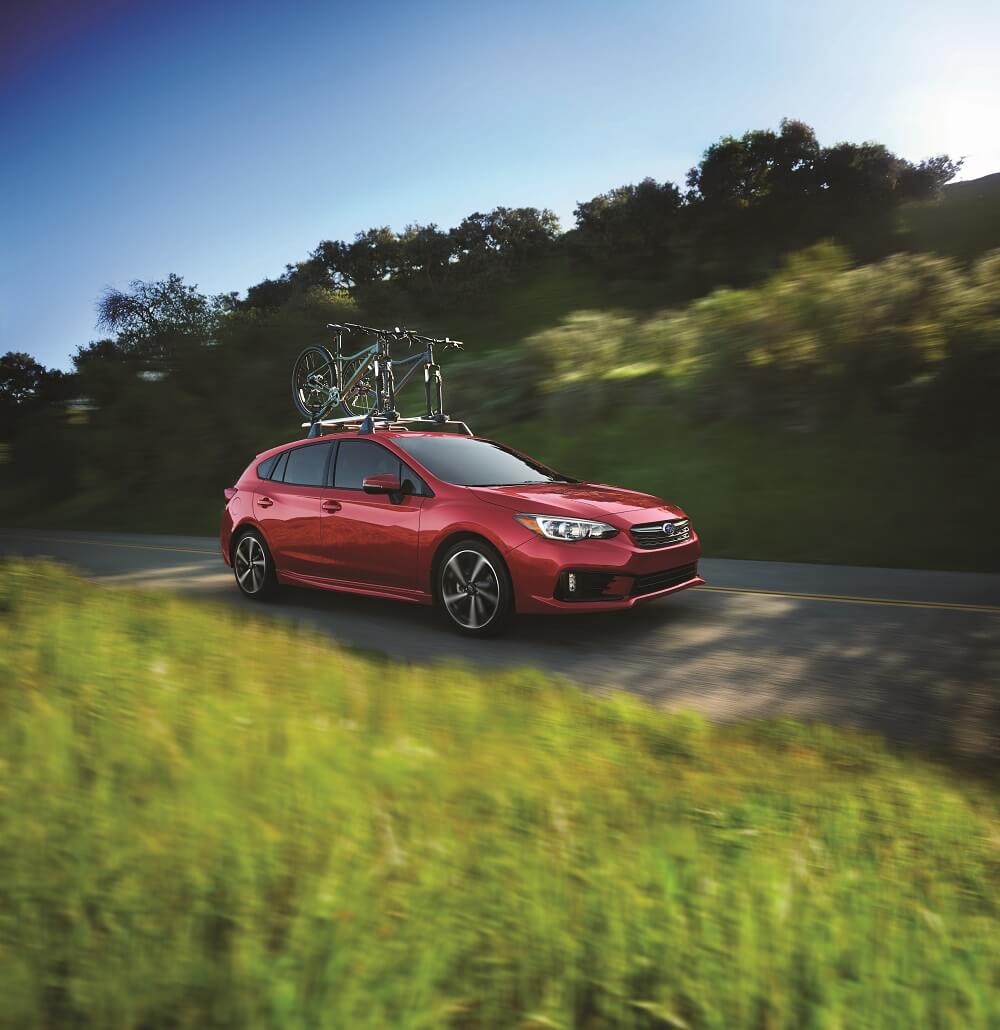 Within both cars, you'll have the power needed for everyday driving wherever your commute takes you. They are also cars that handle the roads incredible smooth and effortlessly.
The Subaru Impreza takes its sharp handling a bit further with its standard all-wheel drive system. Thanks to the Symmetrical All-Wheel Drive, the 2020 Impreza can send power where it is needed to give you improved handling, stability, and traction when road conditions change.
To have an all-wheel drive system equipped in the Mazda3, you will need to upgrade. Each car also does a great job at conserving fuel. They each get up to 36 highway MPG. The 2020 Impreza does a slightly better job at limiting the use of fuel when just riding around town. It gets up to 28 city MPG, while the 2020 Mazda3 gets 27 city MPG at its best.
More Connected for a Personalized Drive
Each car has a multimedia system inside that gives you multiple ways to keep entertained. They each come with Bluetooth®, which lets you stream audio straight from your phone through the vehicle's audio system. They each also have various apps like Pandora®. This will create a customized playlist based on your preferred music tastes.
With the standard SUBARU STARLINK® system in the Subaru Impreza, you'll also have Apple CarPlay® and Android Auto™. These features allow you to use more of your smartphone's applications. This includes the map from your phone that can display directions right on the touchscreen display. Again, to have this feature in the 2020 Mazda3, you will need to upgrade packages.
Having a Comfortable Ride Behind the Wheel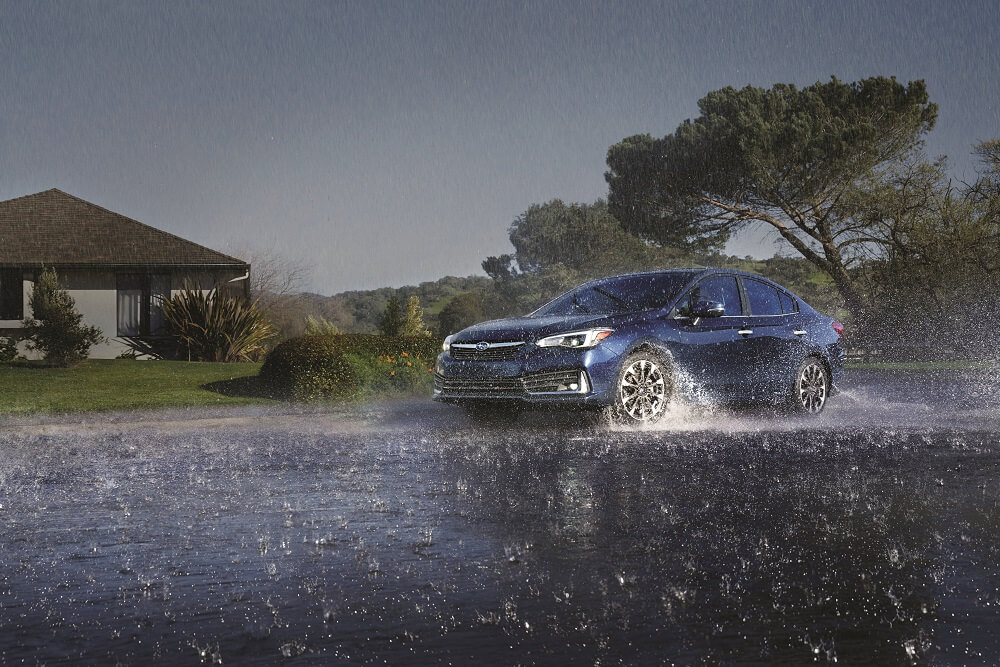 In both cars, there are a range of features you can get to give yourself a more luxurious driving experience wherever you go. This includes an available automatic climate control system and available heated front seats in each vehicle.
It's the 2020 Subaru Impreza though that will give you more room when sitting behind the wheel. The Impreza supplies the front seats with 39.8 inches of headroom and 43.1 inches of legroom.
This gives you plenty of space to comfortably enjoy your ride no matter how far you are going. The 2020 Mazda3 is a little more compact with 37.6 inches of headroom and 42.3 inches of legroom in its front row.
 Want to Learn More About the Subaru Impreza?
After comparing the Subaru Impreza vs. Mazda3, you can see while both cars have a lot of similarities, the 2020 Impreza has extra room inside and a few additional features that come standard. These differences help give you a confident and comfortable drive when riding around Somerset, Bristol, and Fall River.
There is also a range of other features the Subaru Impreza has that we can show you when you come by to check out this car here at Stateline Subaru. Contact our Subaru dealership now and schedule a time to come take a test drive!