Acushnet began as an agricultural community, but that changed in the 1800s when it played host to water-powered factories, boat yards, and manufacturing industries. However, the people here never gave up their rural, friendly spirit. In this community, everyone's family, and that's something the people here take great pride in.
Here at Stateline Subaru, we're happy to be a part of the Acushnet family. We are also proud to be a Subaru dealer near Acushnet, MA. If a new Subaru is the vehicle your family needs, we have a large selection and helpful services that can help you get behind the wheel of one in no time.
Set Out in a Subaru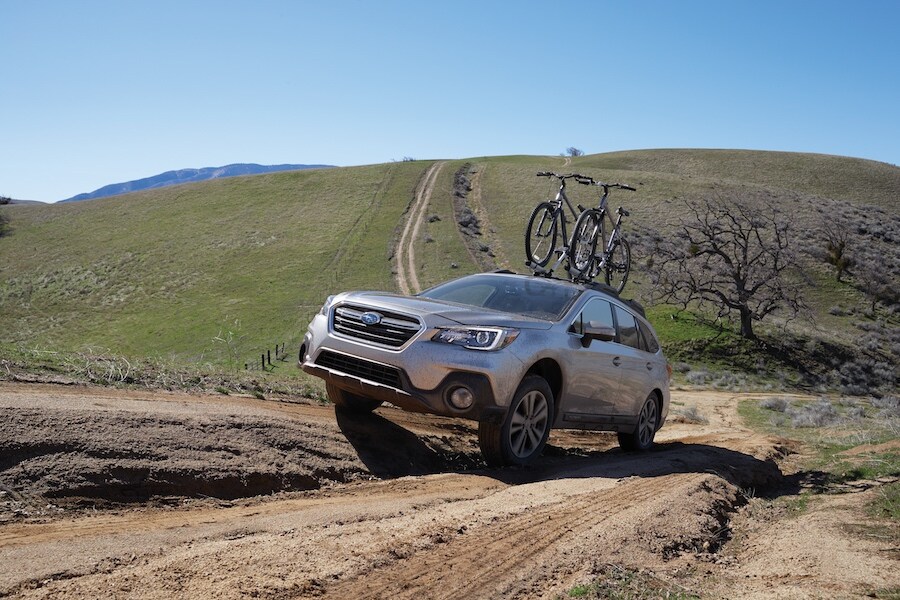 Subaru models are built for adventure. Whether your next journey is dropping the kids off at soccer practice or heading out for a road trip, there's bound to be a Subaru for you. Plus, with EyeSight® technology, everyone will get to your destination safe and sound.
If you need versatility, check out the Subaru Impreza. It comes as a sedan or a hatchback, and either way it boasts impressive fuel economy. If you need a more spacious SUV, the Subaru Ascent must be calling your name. Armed with standard Subaru Symmetrical All-Wheel Drive, you'll be able to tackle adverse road conditions and all-terrain situations.
Here at our Subaru dealer near Acushnet, MA, one of our knowledgeable sales associates can help get you behind the wheel of the model that suits your lifestyle. You can also shop while you're relaxing on the front porch. Just browse our inventory online. You'll be able to narrow down your search results based on what you're looking for, so when you step onto our lot, you'll already know what you want.
Helpful Financing and Servicing
Before you venture out in your favorite new Subaru, stop by the finance center here at our dealership. There, our experienced team of financial advisors will help you find the offer that works best for you. If you're not sure whether you should buy or lease, they can explain the advantages of both, so you can make the right decision. They can even provide you with some tips for financing a new car.
We also have lots of useful tools that can help you be better prepared to find the financing you need. If you fill out our online finance application, you'll be one step ahead of the game by the time you walk into our showroom. We'll be ready to discuss the offers you qualify for. Plus, you can peruse our rotating list of specials online, so finding the offer you want will be even easier.
Getting the proper routine maintenance and service is sure to keep your Subaru running great for years to come. At the service center here at our Subaru dealer nearAcushnet, MA, our team of technicians is dedicated to keeping you on the move. Once you take a look at our list of service specials, you'll be ready to schedule a service appointment.
Exploring Acushnet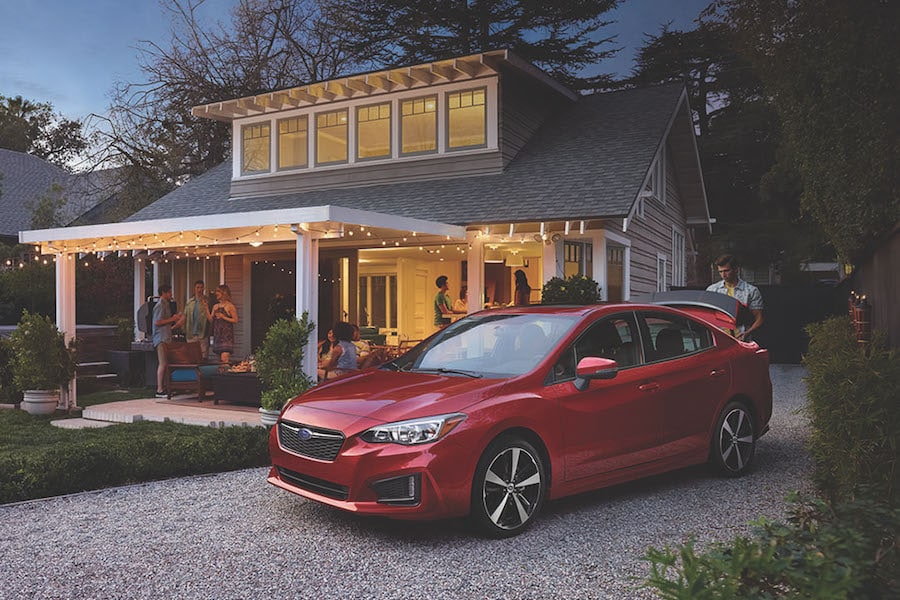 When you sink that birdie putt at the Acushnet River Valley Golf Course, just remember that Acushnet, MA, is the original home of Titleist.
If you'd like to learn more about this town's rich history, you can find information on Acushnet whaling heritage, the blacksmith trade, numerous artifacts, and a restored schoolroom at the Long Plain Museum.
When you head over to Captain's Place for a seafood feast, get yourself a swordfish steak. It'll fuel you up for the next journey in your Subaru.
Time to Find a Subaru!
When you stop by our Subaru dealer near Acushnet, MA, you'll find a vast selection of vehicles. On top of that, our staff is here and ready to help you and everyone from the Acushnet community through their car-buying journey.
Contact our team at Stateline Subaru today!