As European travels became more popular in the late 1800s, Americans were inspired by what they had seen there. There were lavish gardens with unique plants and landscape architecture. When they returned home, they commissioned extensive gardens to be planted around their own country estates-thus ushering in the Country Place Era.

If you'd like to see what it was like to live during that time, you can step back in time at Blithewold Estate. Here's just a taste of what you'll see!
The History of Blithewold Estate
Blithewold sits on 33 acres of land and overlooks the picturesque Narragansett Bay. The property and the 45-room Queen Anne-style mansion that sits upon it were purchased by Augustus and Bessie Van Wickle in 1894.

In 1895, they hired John DeWolf to design a landscape reminiscent of the Country Place style. They ultimately made Blithewold Estate a symbol of friendship, outdoor fun, and community service.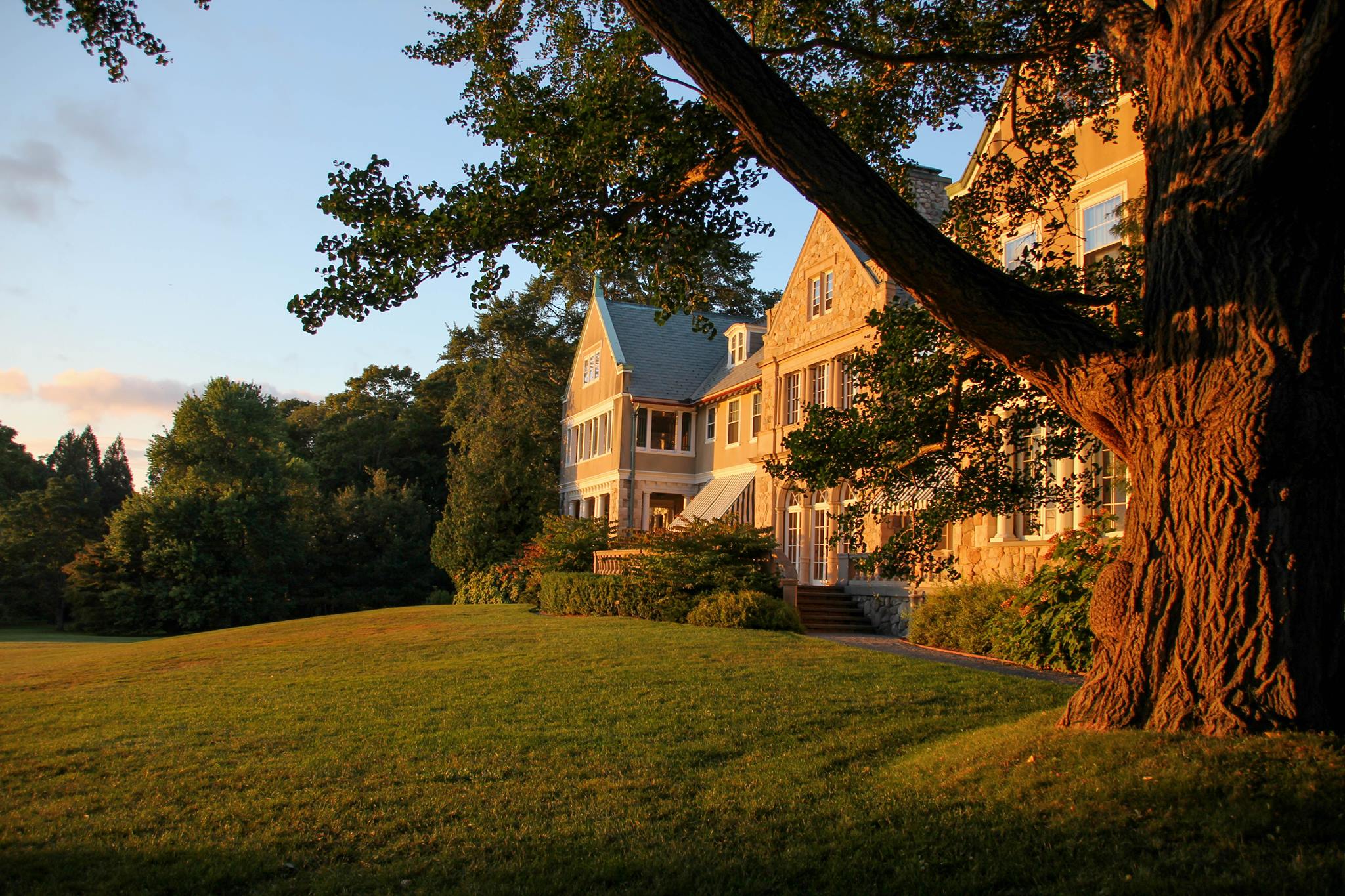 Thanks to Blithewold's stewards and its current owners, the estate still holds these values to this day. Their goal is to preserve one of New England's most significant garden estates so that people can experience its beauty for years to come.
What's on Display at Blithewold Estate?
Through a variety of collections and exhibits, you'll be able to explore what life was like for the Van Wickle, McKee, and Lyon families from 1810 to 1976. You'll get to see clothing and jewelry, toys, paintings, photographs, and you may even get to read one of the thousands of letters written and received by the generations who lived here.
You'll find their original furniture on display in the mansion house. It's even authentically placed to reflect Blithewold Estate's showcase in Country Life Magazine in 1910. The original china and crystal are also on display in the Butler's Pantry.
Outside, you'll get to walk through the gardens, most of which is intact from the original layout. You can gaze across the 10-acre Great Lawn and wander through the Enclosed Garden, Orchard, and Vegetable Garden. Contemporary additions include the Idea Garden, Pollinator Garden, and a small Nursery.
Events at Blithewold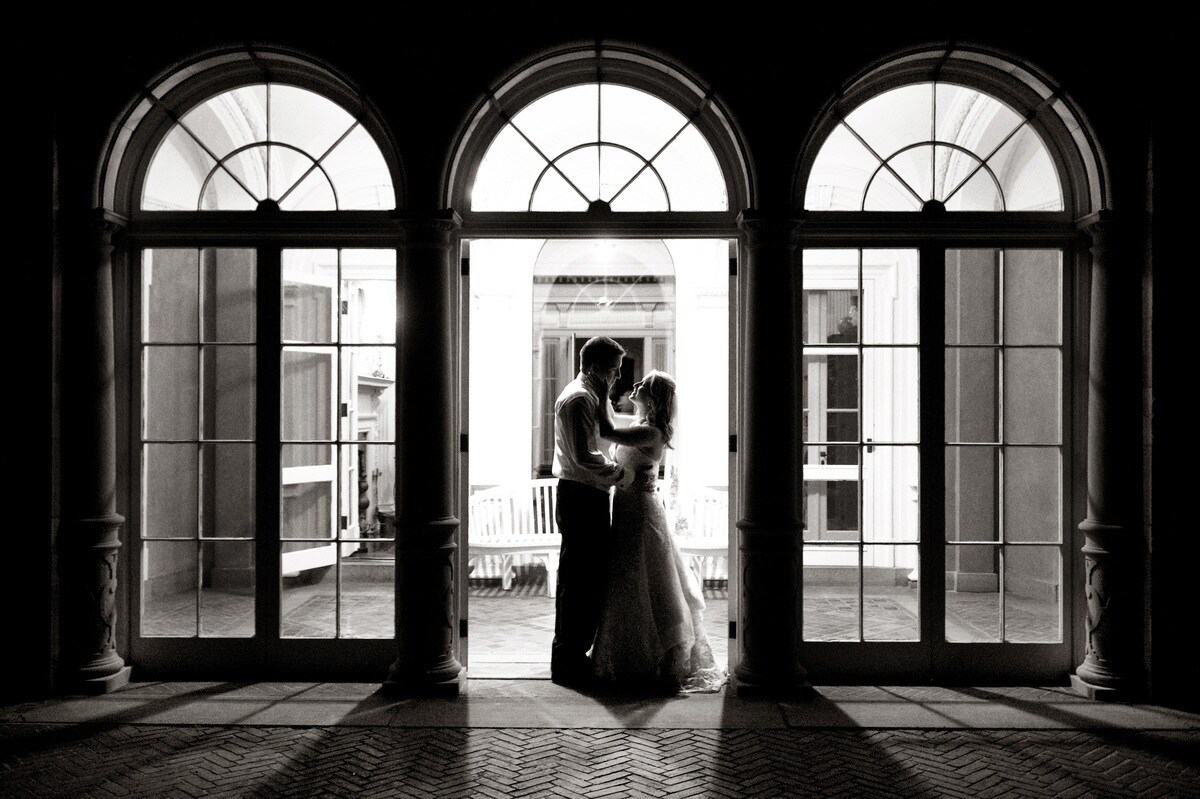 Blithewold Estate hosts exciting events year-round. Whether it's a drawing class, a music series, or afternoon tea, there's always fun to be had at Blithewold. If you stop by during the Christmas season, you'll get to walk through a dazzling display of decorations and enjoy a light show in the gardens.

You can also join them for the Gardener's Roundtable, where members of Blithewold's horticulture staff will lead you through their unique approach to a variety of gardening tasks.
If you're dreaming of hosting a special event for the ages, make Blithewold Estate your venue. From holiday gatherings and cocktail parties to your very own wedding, Blithewold ensures every guest will leave with memories of a day they'll never forget!
Explore Blithewold Estate Today!
Blithewold Estate gives you the opportunity to explore a connection people from every time period share: a love for nature.
If you'd like to learn more about upcoming events and how you can show your support, follow them on Facebook!