One of the easiest ways to spread holiday cheer is through food. If you want to share the holiday spirit with people in Somerset, MA, and the surrounding areas, gather your family and friends together and volunteer at a local food bank.
Volunteering at these food banks near Somerset, MA, is also a great way to spend quality time with loved ones!
---
Citizens for Citizens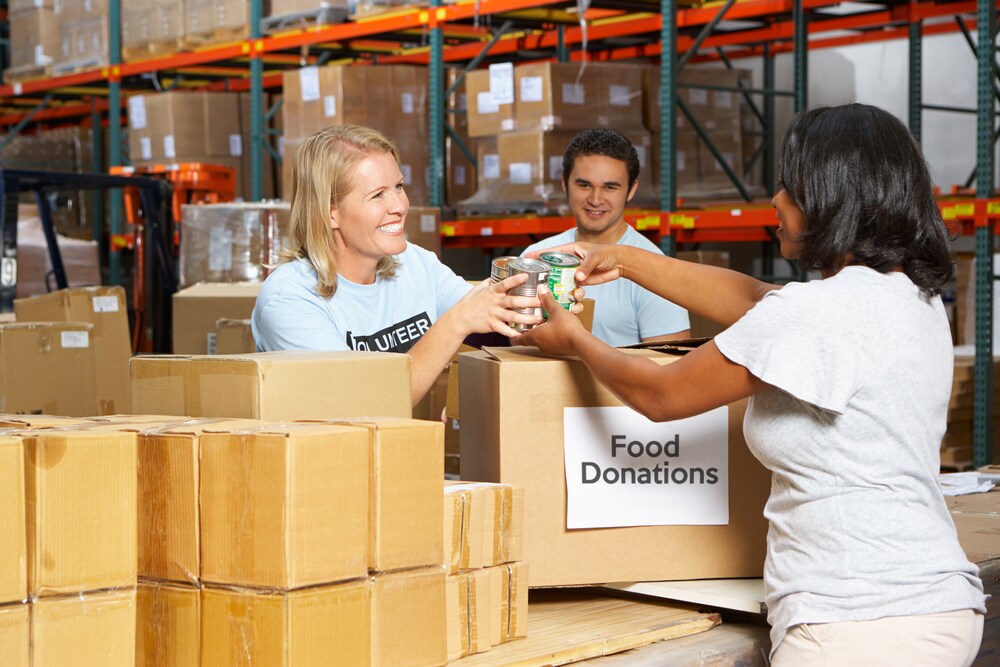 Citizens for Citizens has been an advocate for low-income residents in Southeastern Massachusetts since 1965. They fight the causes and effects of poverty through a wide range of services for everyone from the community's youth to our senior citizens. They also have a food bank near Somerset, MA.
The food pantry at Citizens for Citizens is open from 8:30 a.m. to 12:00 p.m. on Monday, Wednesday, and Friday. To help make nutritious food even more accessible, they recently announced night-time pantry hours on the first Thursday of every month from 5:00 to 7:00 p.m.
If you want to help, you can volunteer time, money, or both! Every little bit helps Citizens for Citizens build a happy, healthy community!
---
Annelle Delorme-Hagerman Food Pantry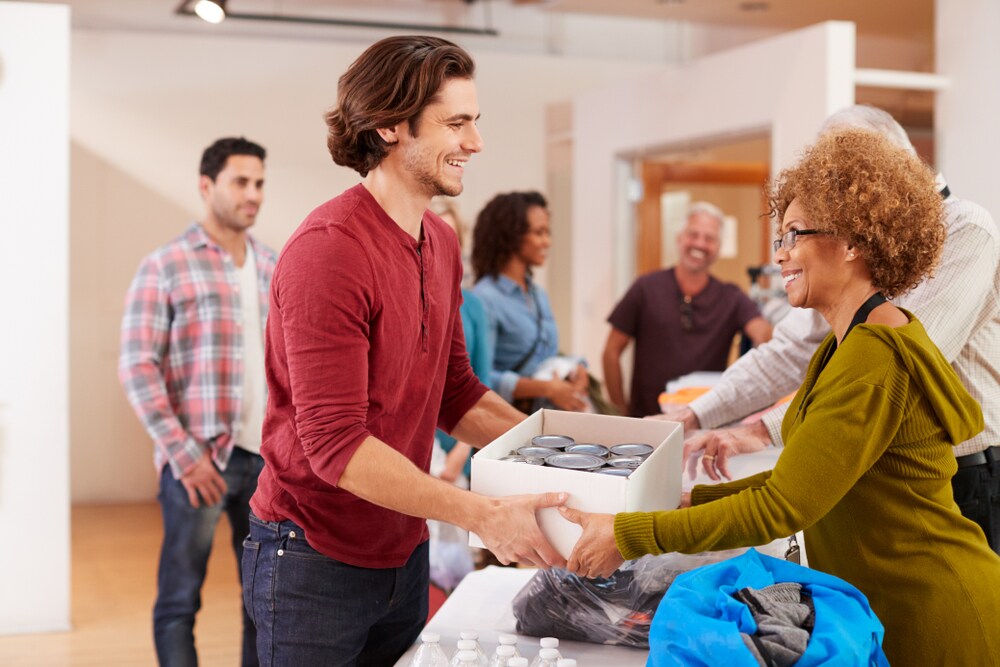 The Annelle Delorme-Hagerman Food Pantry works to provide supplemental grocery assistance to Somerset area residents who need it. Beyond the food, the food pantry also provides their clients with friendship and a spiritual home!
When you volunteer your time at the Annelle Delorme-Hagerman Food Pantry, there are several different opportunities for you to assist with. You can help pick up food donations from their satellite locations or stock the groceries already collected. You can also provide one-on-one assistance to their clients by helping with registration or escorting them through the food pantry.
If you prefer to offer a monetary donation, simply make your check payable to the Church of Our Saviour. Be sure to add a note on the memo line that it's designated for their food pantry.
---
The Food Bank Network of Somerset County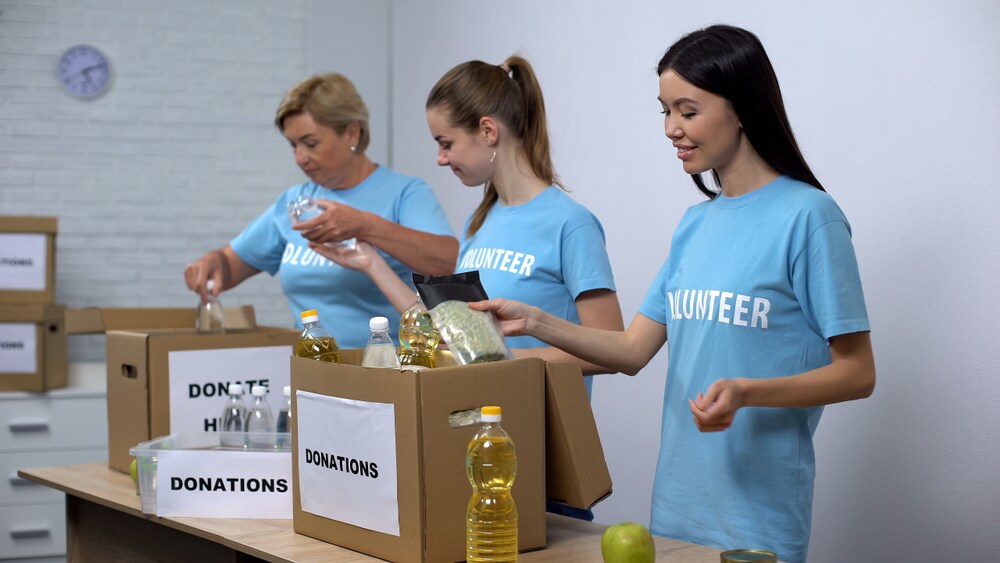 Since 1982, the Food Bank Network has provided folks in Somerset and the surrounding areas with the nutritious food they need each day. It's their way of giving the less-fortunate people in our community the support they need to eventually become self-sufficient!
Their food bank near Somerset, MA, is open from 9:00 a.m. to 2:30 p.m. Monday through Friday. They are, however, always available for those who need emergency assistance or are disabled.
If you're ready to help, volunteer your time at the warehouse. You can also organize your own food drive and deliver what you collect to The Food Bank Network. They even hold corporate workdays!
---
Fight Hunger One Food Bank at a Time!
No matter the time of year, these food banks near Somerset, MA, rely on the support of caring members of the community just like you! Regardless of how much time or money you donate, any amount puts them one step closer to ending hunger in our area!
Get involved today!