You want your child to learn and grow in an environment that's dedicated to helping them develop cognitive function and social skills. When you're searching for that kind of setting and a staff you can trust, check out one of these daycares near Somerset, MA.
Crayon Campus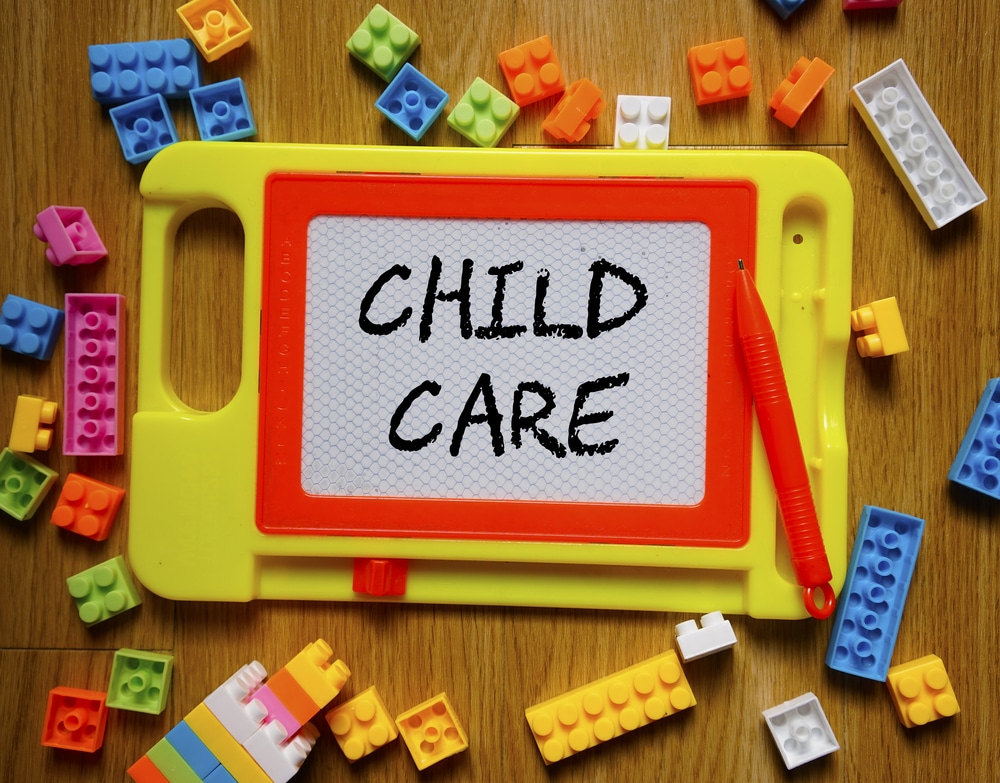 This family owned and operated early education and care center understands that every child learns differently. That's why they let every child learn at their own pace and help them develop confidence.
With four locations in Massachusetts and Rhode Island, they teach lots of infants, toddlers, and children how to learn and grow. All age groups will learn through play tailored to their cognitive abilities.
They provide naps, changing, and feeding for infants, then help develop their social interaction. Toddlers will play in both large and small groups and learn language through music.
There's a more structured curriculum for preschoolers. They'll start the day with some free play before going through a schedule of activities for the day.
Follow Crayon Campus on Facebook to learn more about their courses and see some of the great arts and crafts that their students have created.
Early Minds Child Care Inc.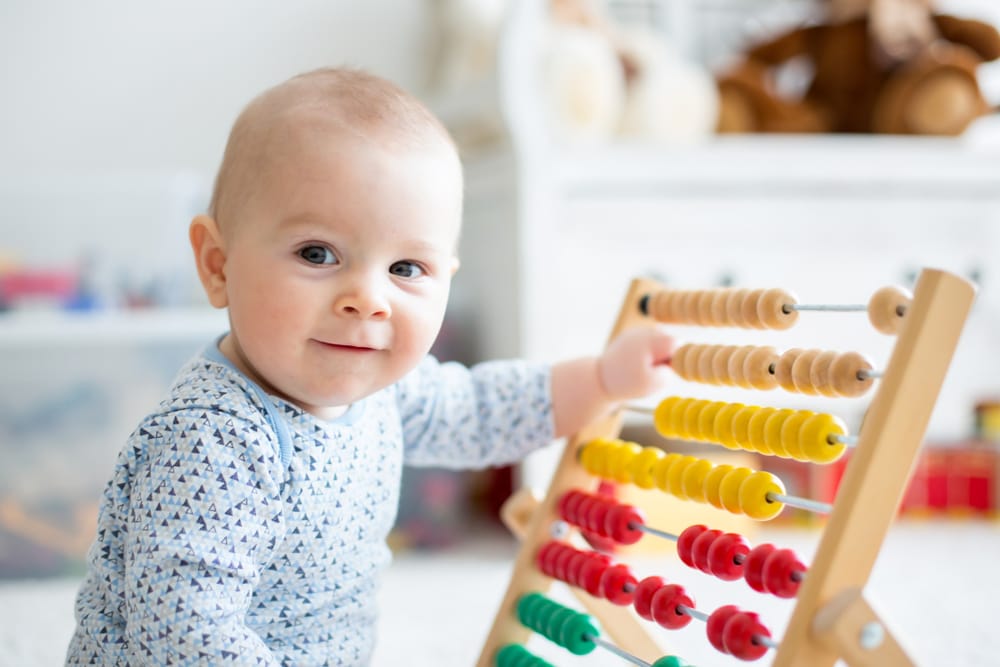 When the abbreviation for your child's daycare looks like one of Einstein's theories, you know you're setting them up to learn and start off on the right track. At EMC2 or Early Minds Child Care, their philosophy is to help children grow by developing habits of observation, questioning, and listening.
They offer four programs geared towards specific age groups. Their infant care program starts as young as one month old and runs until your child's first birthday. From there, you can enroll your child in the yearling program which runs from their first birthday until they're 18 months old.
These programs focus on nurturing and play time. Structured activities start in the toddler program, where your child will learn a curriculum from the ages of 18 months to two years and nine months old.
Finally, until the age of five, your child can learn, play, and grow in the preschool/pre-k program. Here they'll become part of a community and learn social skills.
To learn more about their curriculums and see some of the great work their team is doing with the children, follow them on Facebook.
The Learning Child Home Care Inc.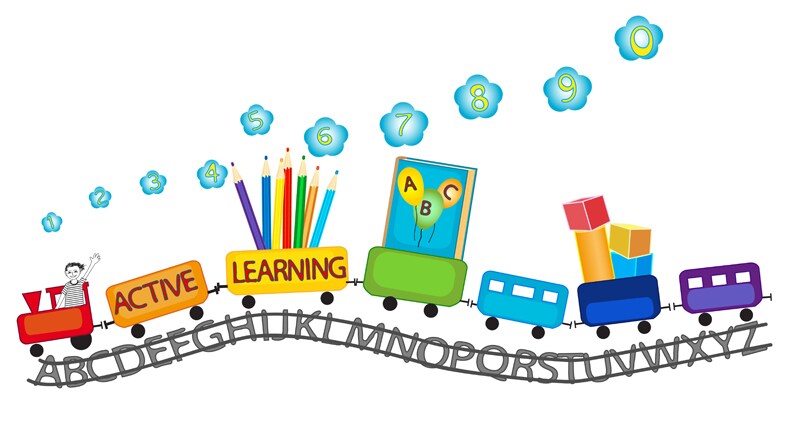 The Learning Child Home Care focuses on helping each child reach their full potential. They design their activities around helping every child feel a sense of accomplishment afterwards, so they'll develop confidence from an early age.
They practice the philosophy that children learn by playing. All the daily routines are designed to be fun,  get every student involved, and make the lessons stick through repetition.
Plus, the instructors let each child learn and develop at their own pace. That way every student can get the full benefits of engaging their creativity and social skills naturally.
Follow them on Facebook to see some of the fun day to day activities that their students are involved in.
Quality Child Care
Each one of these daycare centers offers a full curriculum of courses and activities that are designed to help your child develop confidence and social skills. With their highly trained staff and nurturing programs in place, all three are a great choice for sending your child to daycare near Somerset, MA.