There isn't really a workout that's quite as comprehensive as rock climbing. It engages nearly all muscle groups in your body for a true whole-body workout. It also trains you mentally. Each rock wall is a different puzzle to solve. On top of that, bring along your friend to belay you. Putting your safety in their hands is sure to build an everlasting trust.
Best of all, it's easy to get started, so stop by one of these rock-climbing gyms near Fall River, MA.
Carabiner's Climbing and Fitness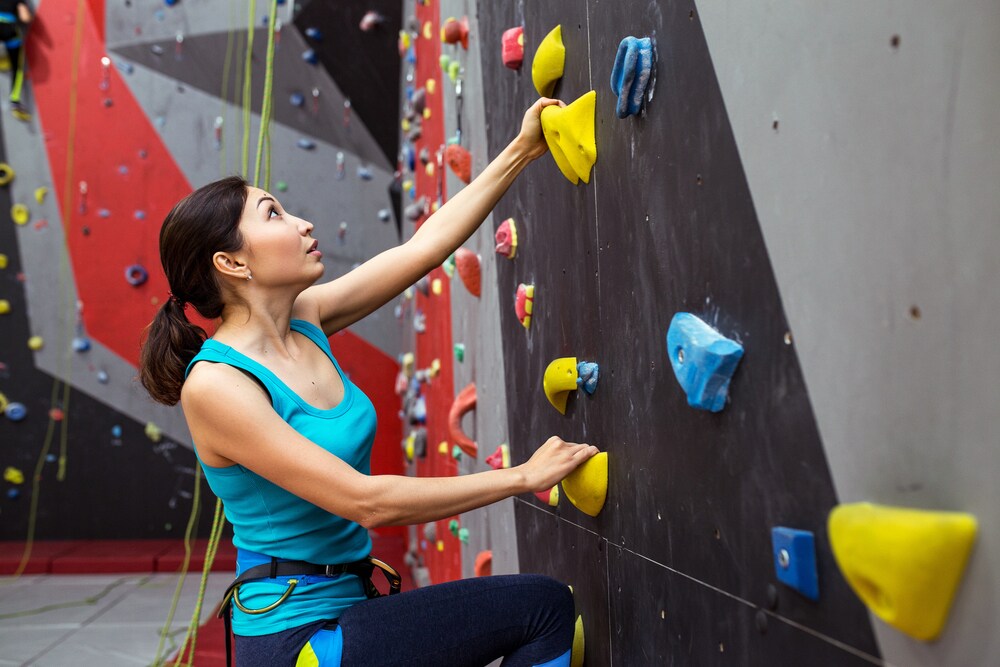 In 2004, Steve Caton founded Carabiner's Climbing and Fitness. Today, it's the fourth-largest climbing gym in the country. They have 65-foot walls and 36,600 square feet of climbing space. They also offer yoga, pole fitness, and a host of other fitness classes.
If you're going to climb, they're ready for first-timers and seasoned veterans. Their intro to climbing package will teach you basic techniques and show you how to belay. For those with more experience, they offer a belay certification test and a refresher course. You can also learn about sport climbing.
Check out their Facebook page for information on special events and cool videos.
Central Rock Gym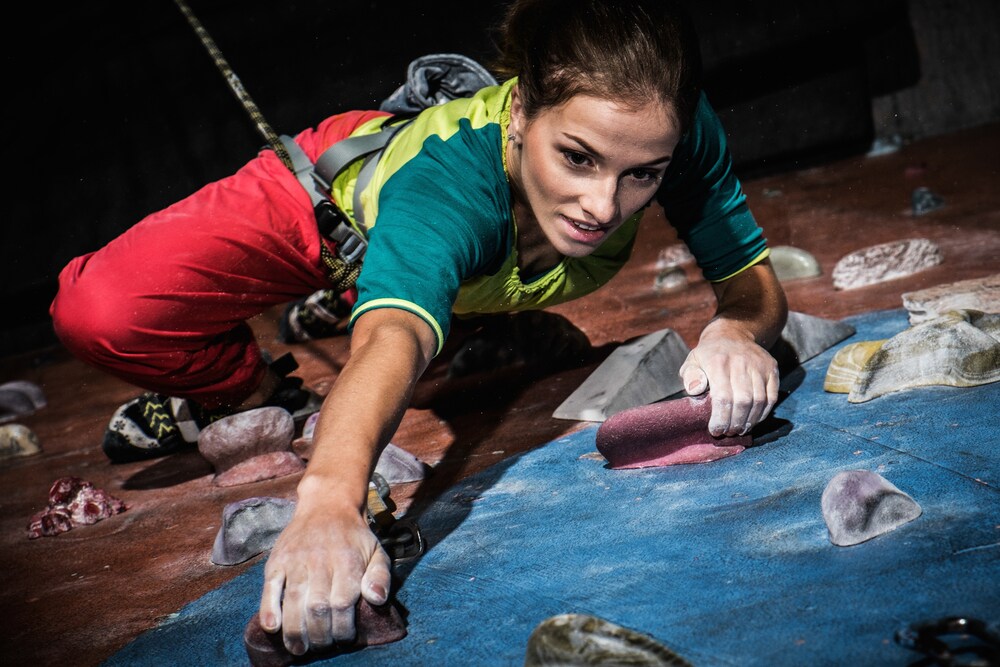 Two brothers with a passion for climbing started Central Rock Gym in 2009. Since then, Joe and Ed Hardy have made it their mission to provide the people of Fall River with world-class indoor climbing and fitness in a community of friends.
When you're ready to start climbing, they have 17,000 square feet of climbing terrain and 45-foot walls. They also have 3,000 square feet of bouldering. They have a variety of instruction courses for all ages. If you're looking to learn how to do outdoor sport climbing, they can teach that, too!
Head over to their Facebook page and see how much they rock!
Rock Spot Climbing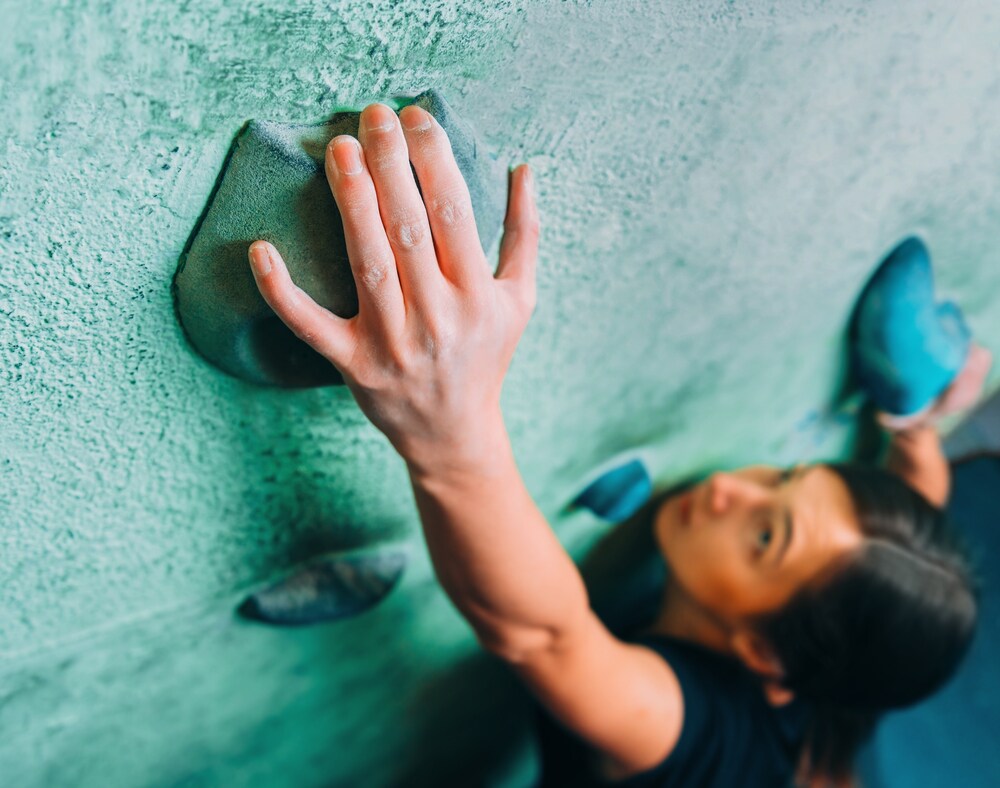 Lary Norin & Nadav Minkin founded Rock Spot Climbing in 1998, and it has been locally owned and operated ever since. It was their dream to provide accessible and inclusive climbing for all ages and skill levels. Their top-notch facility and welcoming community do just that.
They have 5,000 square feet of bouldering and over 100 boulder problems to solve. Best of all, they create new sets every other week, so you'll have a new challenge each time you visit. The team at Rock Spot Climbing is even ready to teach your little ones. Toddler Time is every Saturday morning. They'll explore, crawl, and learn to climb with friends in a safe and supportive environment.
Visit their Facebook page to find out when they'll reset the rock walls.
Go Get Your Climb On!
The view is great from atop a rock wall that you just conquered, and the adrenaline rush is even better. If you're ready to get a fun workout like no other, go rock climbing near Fall River, MA. If you're really looking for a challenge, you could take on the walls at each of these awesome gyms.
Climb on!