Getting in shape and taking better care of yourself is one of the most common New Years' resolutions. If you want to crush your New Years' resolution in Somerset, MA, this year, check out one of these local health and wellness businesses.
The Heron Dance Yoga & Meditation Studio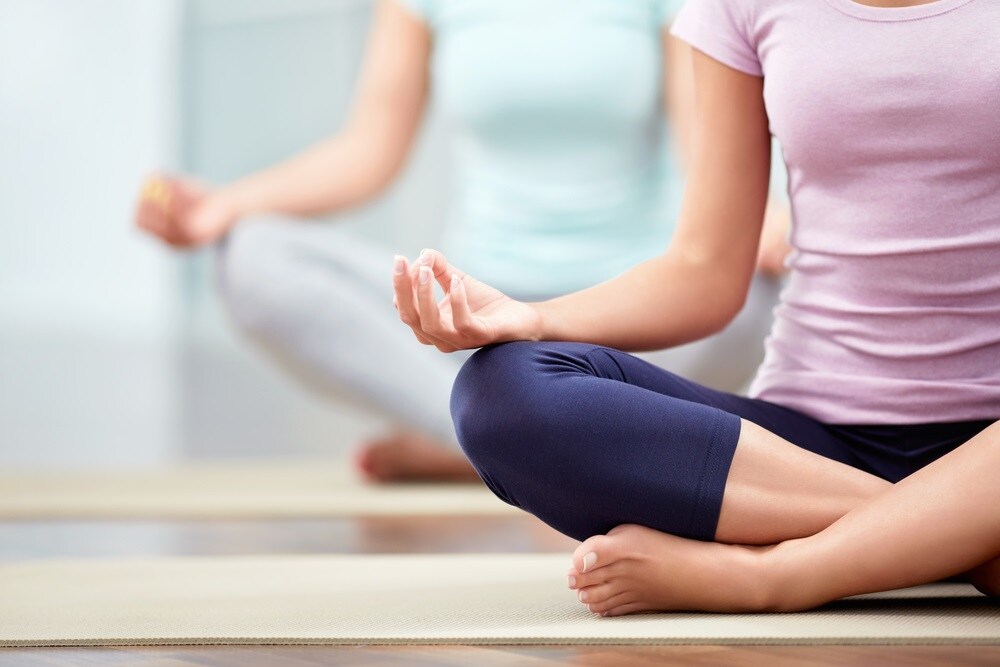 If you're looking to turn over a new leaf and want to focus on mind, body, and soul, head over to The Heron Dance Yoga & Meditation Studio.
They give you lots of options for how you can find your center and connect with yourself. You can relax with some guided meditation classes or get up and get moving with dance classes that include styles like post-modern, creative movement, and emotion in-movement.
There are also yoga classes for all experience levels. Whether you're just learning the basics or you're a seasoned veteran, you'll be able to stretch your body and mind with styles like gentle and restorative yoga, chair yoga, and sadhana.
Once you've joined their community, you'll also get news on some fun events and parties they host in their studio. To learn more, follow them on Facebook.
Nutrition for Life Inc.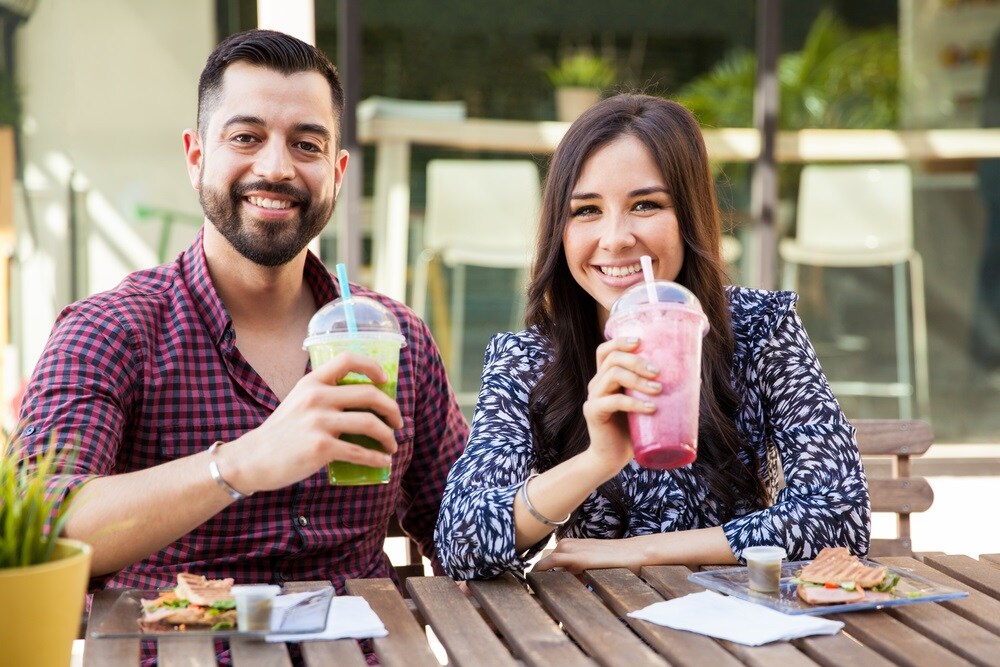 Good health starts with eating good food. What you put into your body affects your overall health. At Nutrition for Life Inc., they'll help you fuel up on healthy food with their personalized nutrition counseling.
For over 30 years, Kristin Hatch has worked with people of all ages as a Registered Dietitian Nutritionist and Certified Diabetes Educator. Since founding this wellness center, she's brought that same level of dedication to helping customers improve their diet and health.
Once you sign up, she'll assess your diet, habits, and daily schedule. Then the staff will conduct a diagnostic test to look at your health. Finally, she'll help you design a plan that focuses on steps you can take to get healthier.
For some free nutrition tips and information about their online newsletter, follow Nutrition For Life Inc. on Facebook.
One More Rep Fitness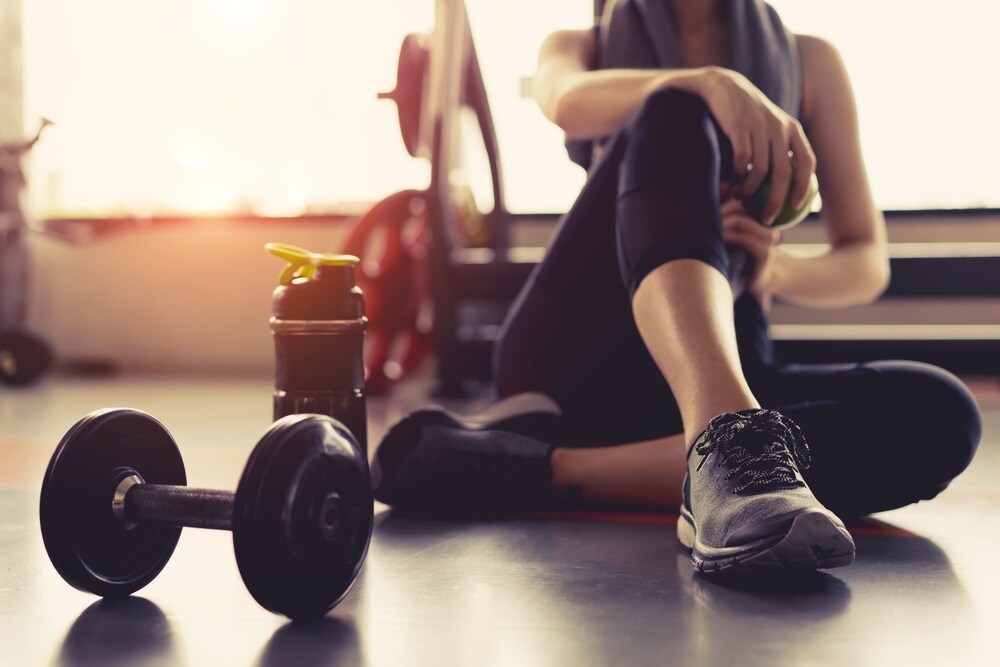 Looking for a one way to get in shape that's sure to produce results? Then sign up for some intense classes at One More Rep Fitness.
Founder Bobby Collins designed his gym to succeed where other gyms fail. Their staff focuses on helping you achieve your fitness goals with high intensity, full body workouts.
You can sign up for personal training or make some friends in one of their small, intimate classes. In both the semiprivate and small group programs, you'll bond with your new workout buddies and encourage each other to get better every time you hit the floor.
You're sure to get healthier through their bootcamp, or you can enroll in one of their programs that's designed for families like Strong Her or Strong Dad.
Follow One More Rep Fitness on Facebook for some quick workouts you can do at home, as well as nutritional tips.
New Year, New You
Whether you want to live a healthier lifestyle, train for a competition, or fit into an old pair of pants, these local businesses can help you achieve your goals this year. Each one features a dedicated and knowledgeable staff that will help you crush your New Years' resolution in Somerset, MA.