Choosing the right hospital is important. They provide top-of-the-line treatments with proven results to help you get better as quickly as possible. They also work with some of the leading doctors in their field, so you know you can rely on the care you're getting.
If you're looking for quality hospital care serving the communities of Southeastern Massachusetts, Morton Hospital is the place to go. Let's see what they have to offer.
What is Morton Hospital?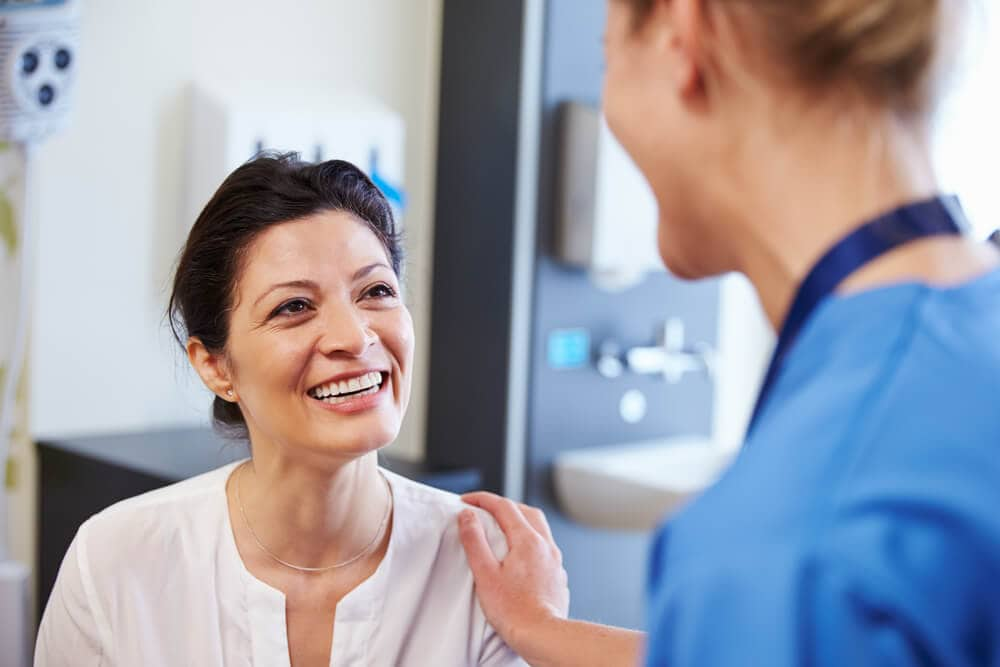 Morton Hospital is a 112-bed acute care community hospital facility. They employ an experienced team of doctors and nurses that treat every patient like family. They provide a wide range of health care services, like emergency care, wound care, and imaging services.
The hospital is also home to several specialists who can meet various surgical needs. The hospital provides general surgery as well as vascular, breast, and even orthopedic surgery.
Morton Hospital has received several awards over the years, which has helped cement its place within the Massachusetts community. They received a Healthgrades Five Star Recipient Award for Pneumonia, Respiratory Failure, and COPD care. Leapfrog also named them Top Hospital for Quality and Patient Safety two years in a row.
Hospital Care and Services
While the healthcare services available at Morton Hospital run the gamut, one of the most important services they provide is their 24/7 Emergency Care. Their 41,000-square-foot emergency department helps nearly 50,000 patients a year. It includes 42 private rooms designed with calming colors and natural light, state-of-the-art technology for X-rays and CT scans, and a private, ambulance-only entrance.
They also have a Breast Care Program that provides specialized care from diagnosis through recovery. Their diagnostic and screening capabilities are fully accredited by the American College of Radiology, and they provide coordinated care with doctors, nurses, specialists, and surgeons experienced in both breast and reconstructive surgery.
Morton Hospital also takes pride in their comprehensive orthopedic care. They can handle everything from sprains and fractures to carpal tunnel syndrome and osteoarthritis. In fact, they are certified to use the Mako™ Robotic Arm in partial knee and total hip replacements. That means there will be a smaller incision with less scarring and improved surgical outcomes.
Classes and Events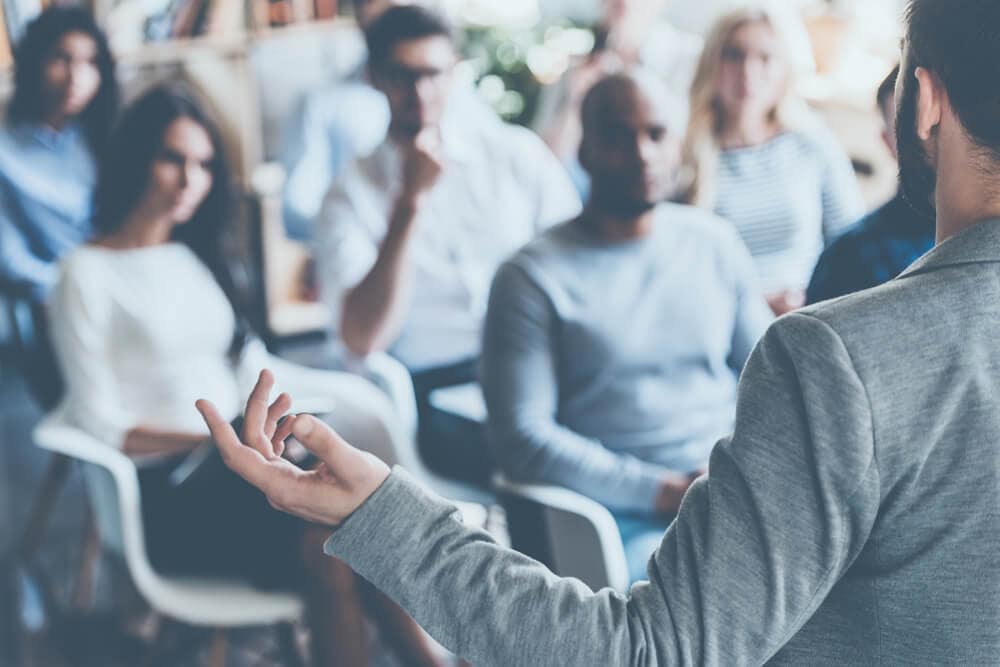 As a proud member of the Massachusetts community, Morton Hospital takes pride in providing knowledge to its neighbors. They do just that with a wide variety of events and various classes.
They host several childcare classes to help families care for their youngsters more effectively. Some of them include:
Babysitting Class
Infant Care Class
Childbirth Education Class
They also host surgery information sessions and post-surgery support groups. It's just one of the many ways they can help you from diagnosis through recovery.
Make Morton Hospital Your Health Care Facility of Choice!
Now that you know what Morton Hospital provides, you'll know where to go the next time you're in need of care or medical advice.
Follow them on Facebook to keep up with upcoming events.