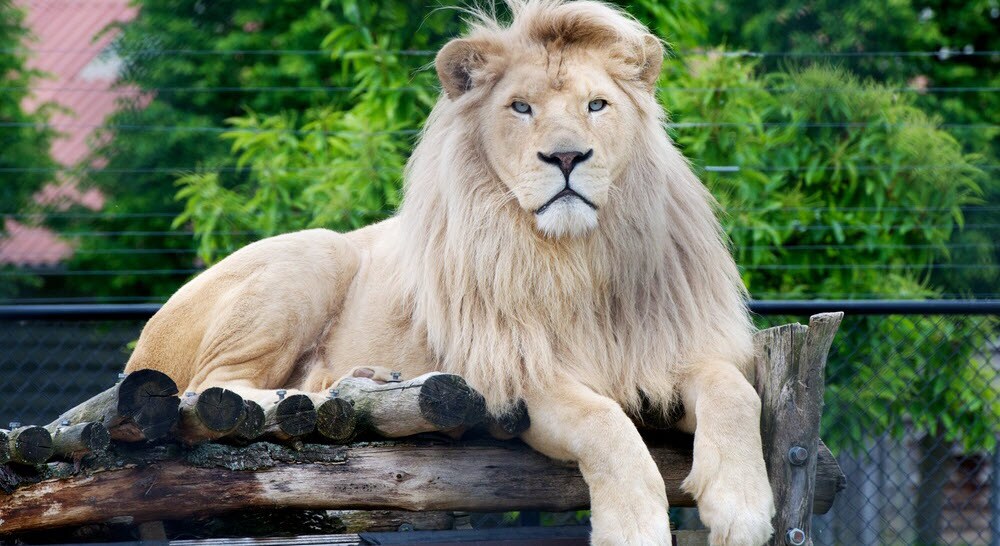 Zoos are a place where curiosity is left to flourish. You can experience landscapes both near and far, get a closer look at exotic animals, and most importantly, learn more about conservation efforts!
If you'd like to be a part of all the good a zoo can accomplish, visit the Buttonwood Park Zoo. Let's take a peek beyond their gates!
The Story of the Buttonwood Park Zoo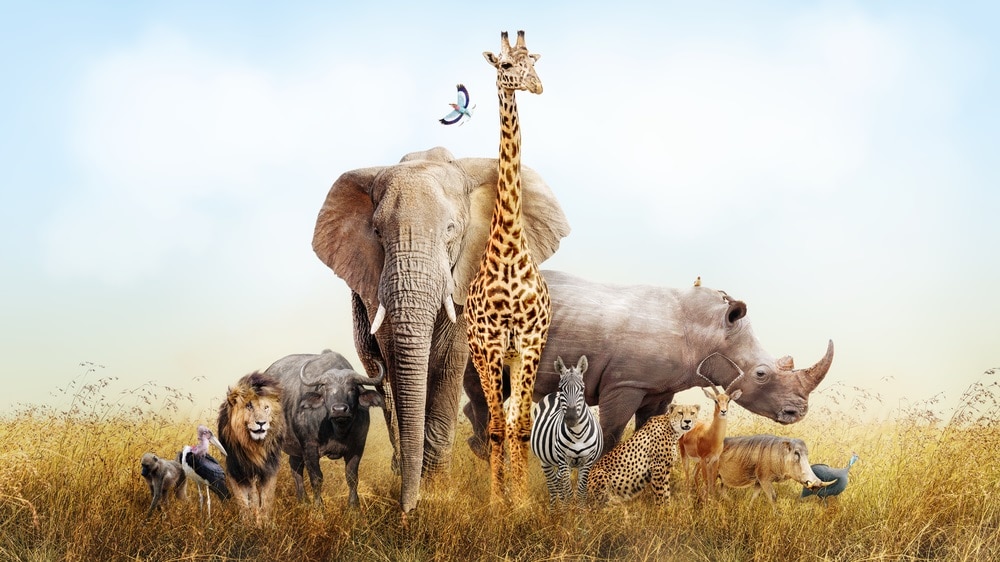 The Buttonwood Park Zoo opened their gates in 1894. That makes it the twelfth oldest zoo in the country! In 2003, the Association of Zoos and Aquariums called the Buttonwood Park Zoo one of the finest small zoos in the United States.
Over the last decade, the zoo has gone through extensive renovations. They crafted exhibits and educational programs that allow people to immerse themselves in culture and history by experiencing the wildlife of a specific region. This has connected them on a global scale, and by preserving species indigenous to our region, they've also remained in touch with their roots.
Animals at Buttonwood Park Zoo
At the Buttonwood Park Zoo, you'll be able to experience animals from almost every continent. If you want to get a closer look at some of the critters you could see in your own backyard, there's a beaver and a red fox. You can even check out a red-tailed hawk, which you've probably seen in the sky once or twice.
There are more exotic creatures, too. The red tegu lizard will transport you to South America, while the Fennec Fox will send you on a trip to Africa. You can even get an underwater look without the need for scuba gear and check out the invasive lionfish or the moon jellyfish.
Get Involved Today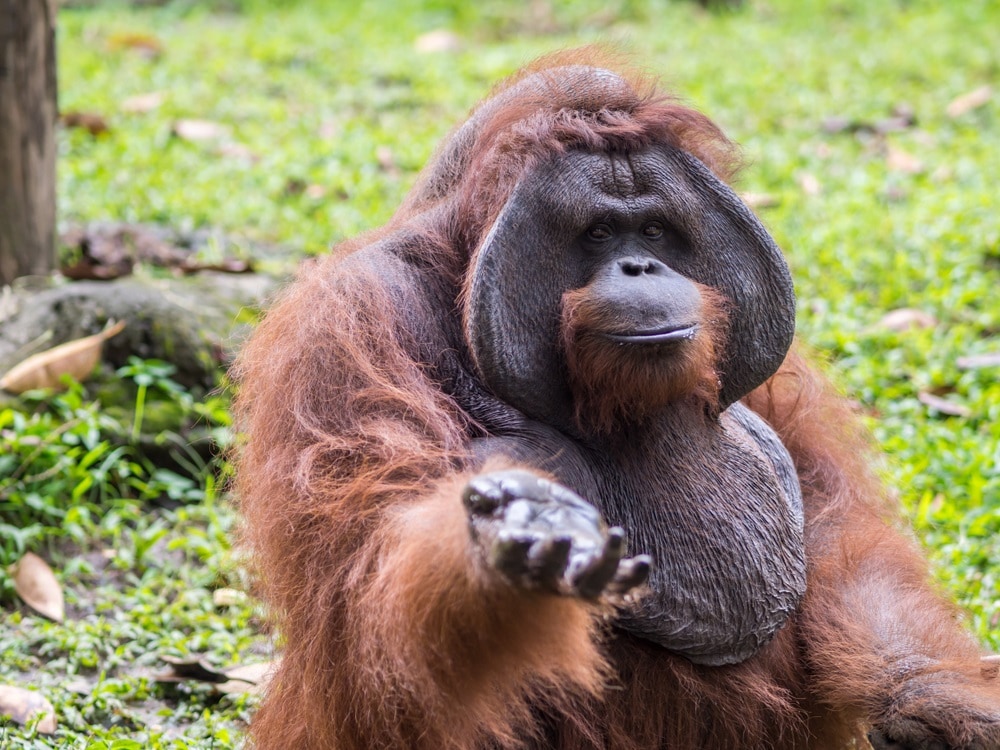 The Buttonwood Park Zoo offers several learning opportunities for kids of all ages. One of the most popular is the ZooCrew Zoo Camp. There are camps in the winter and spring, for shorter school breaks, and a more extensive summertime ZooCrew that runs from July through August. Kids will learn through hands-on activities, crafts, animal encounters, and even exclusive zoo tours!
There's always a need for dedicated volunteers at the Buttonwood Park Zoo, as well. Animal care volunteers will help our zookeepers, while education volunteers will facilitate learning through play. You could also become a member. Not only will you be helping support their conservation efforts, but you'll also get year-round access, discounts, and admission to special events.
Let Your Curiosity Blossom at the Buttonwood Park Zoo
A trip to the Buttonwood Park Zoo will be an exciting learning adventure for the whole family. Follow them on Facebook to learn more about special events and see what the critters are up to today.
Plan your visit and step through the gates of the 12th oldest zoo in the country!