A great cup of coffee can help you start the day on the right foot or help you unwind in a laid-back environment. When you're craving a delicious cup of Joe, visit one of the best coffee shops near Somerset MA.
Blend Café & Yoga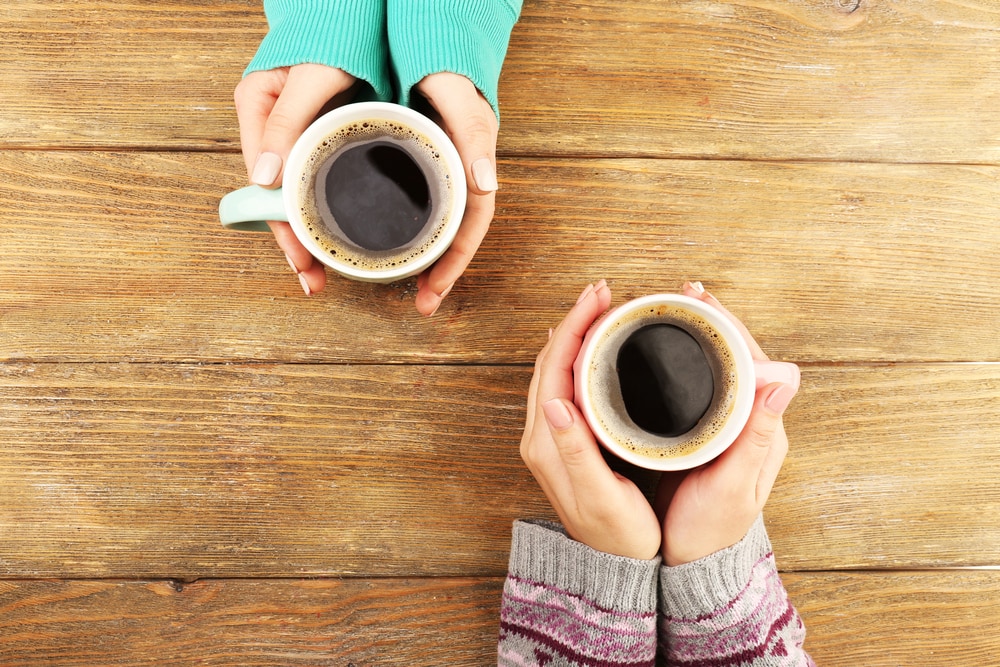 If you want to start your day or catch your second wind at a café that focuses on both your mind and body, head over to Blend Café & Yoga. This health-conscious café offers lots of great yoga classes and delicious coffee and baked goods.
They serve fresh, locally roasted Borealis coffee. You can grab yours hot or get a cup of brisk cold brew. If you're fueling up for a workout or just finished a class, you can try a fruit smoothie or a protein shake.
This rustic looking spot is a great place to relax and grab a bite too. There are paintings from local artists on the walls and delicious soups, salads, and fresh baked pastries. Their menu even features vegan and gluten free options.
You can also get a great stretch in with one of their yoga classes. Their certified instructors teach styles like vinyasa, Buti, and power yoga. For information on their class schedule and how you can sign up for one, follow Blend Café & Yoga on Facebook.
Leddy's Bakery
If you've got a sweet tooth, you'll love the fresh pastries and baked goods at Leddy's Bakery. They go great with a fresh cup of coffee. It's what's made them a Fall River favorite with their famous donuts and delicious cakes.
From the moment you walk in you'll be tempted with a large window of classic donuts like old fashion donuts, glazed, Long John's, Bavarian cream, and their signature real cream donuts. There are also fun flavorful combinations to get you going in the morning like their maple bacon donuts.
Each and every one of their donuts, cookies, and custom-made cakes tastes even better with their coffee. They've also got breakfast muffins and a full lunch menu that changes every day. Follow Leddy's Bakery on Facebook to see what their daily specials are.
Pink Bean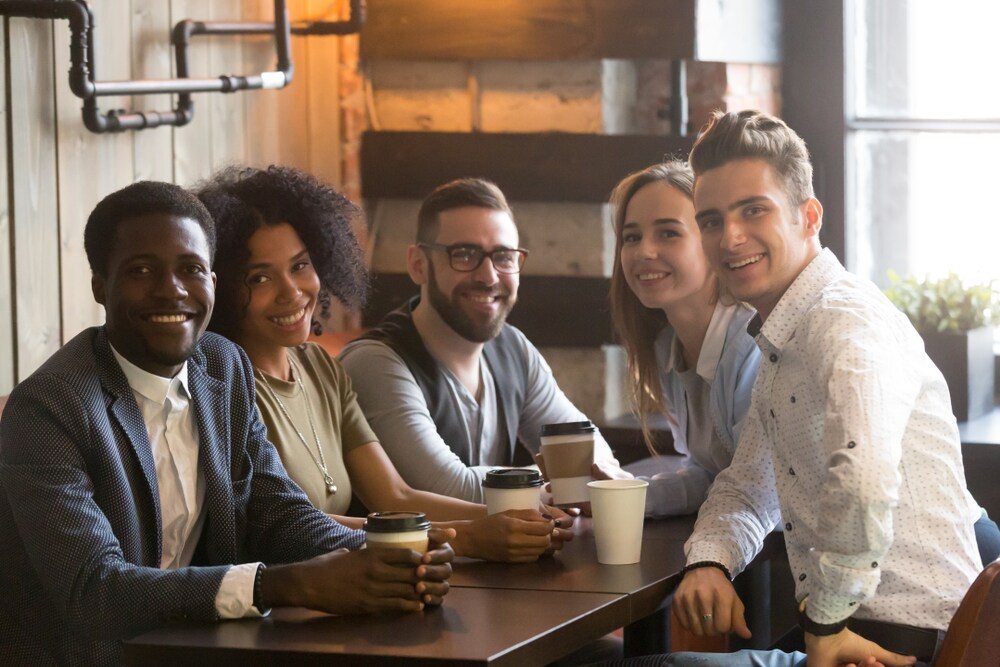 When you want to sip a cup of fair trade coffee in a relaxing setting, check out Pink Bean. With an inviting space at each of their two locations, they're supplying high quality coffee and a peaceful atmosphere to visitors all over the area.
There's lots of space to kick back inside their large, open shop. Plus, outside there's a welcoming porch and a relaxing Koi pond that you can grab a seat by.
They've got lots of choices on their menu and all of them are fair trade. There's pour over coffee, cold brew, iced pour over coffee, and their signature Mojo. This espresso-based drink takes over 36 hours to make and packs a punch that'll get you moving.
Tea lovers can also find some delicious drinks here. There's your classic hot tea, plus cold twists on favorites like iced green tea and iced hibiscus tea.
To get news and updates on drink specials, including seasonal blends, follow Pink Bean on Facebook.
Rise & Shine
All of the best coffee shops near Somerset MA provide you with fresh brewed local coffee and food that's made to enhance their flavor. Stop by for a pick me up in the morning or afternoon.