It's known that a photograph is worth a thousand words, but what is more important is that it can spark a memory unique to you. A photo can transport you back to the day it was taken and allow you relive that wonderful experience, if even for a moment.
To help you relive these times again and again, we have found some brilliant photographers near Somerset. Whether you're planning a special event or just want some stunning pictures of your family, they have you covered.
Back2Back Photography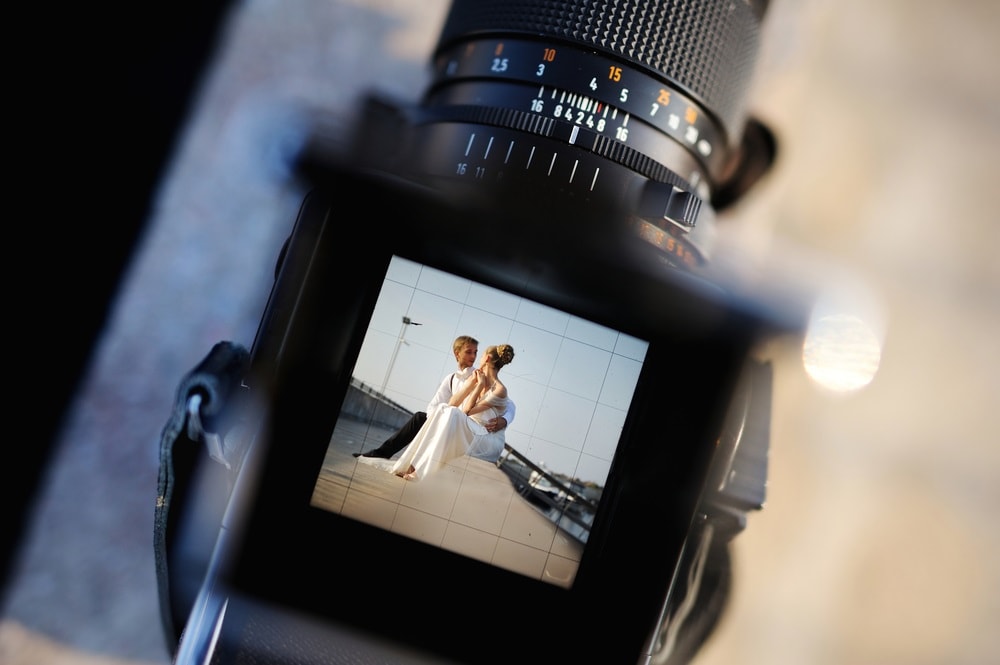 If you've been looking for a team of photo geniuses to shoot your wedding, Back2Back Photography is the way to go. Headed by two photographers with years of experience under the belt, they can capture the best moments of your special day, so you can look back on them fondly for years to come.
They have several wedding photo packages available, so you can select something ideal to suit your needs and wants. Best of all, their photos have been featured in some high-end publications, so you know you'll be in good hands.
Little Black Dress Images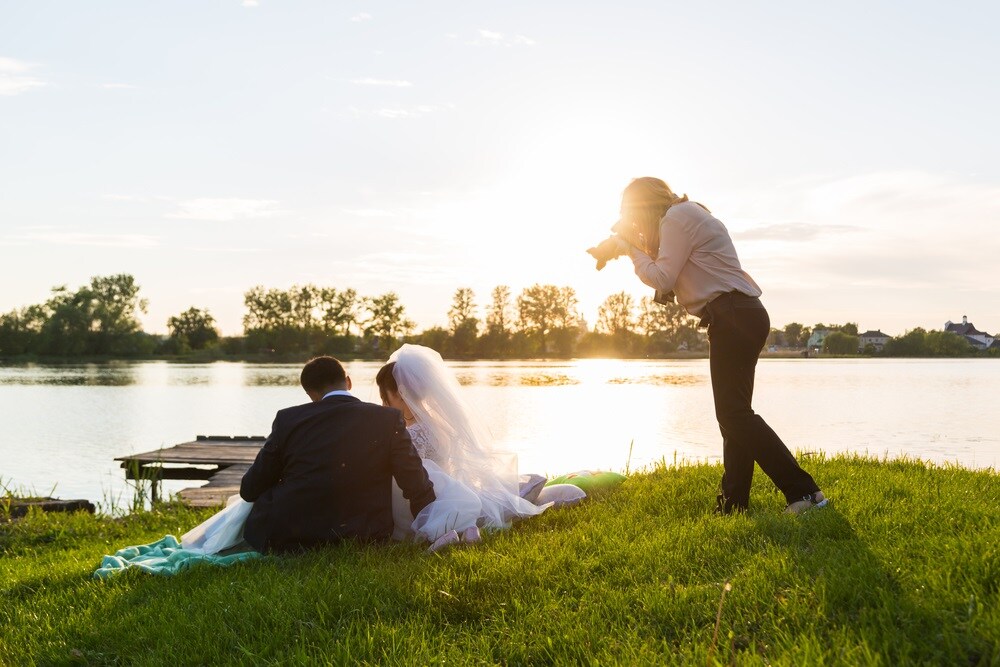 For a unique take on wedding photography, Little Black Dress Images is sure to impress with their skill and trendy techniques. They offer two standard packages to choose from, as well as tons of add-on services, so you can look back on your day just the way you want.
They also offer Fabooth services, which is a large photobooth for your friends and family to have fun in. Additionally, with their Fun GoPro media, they can place a small camera on the bride or groom to capture the most intimate moments.
Pasternak Photography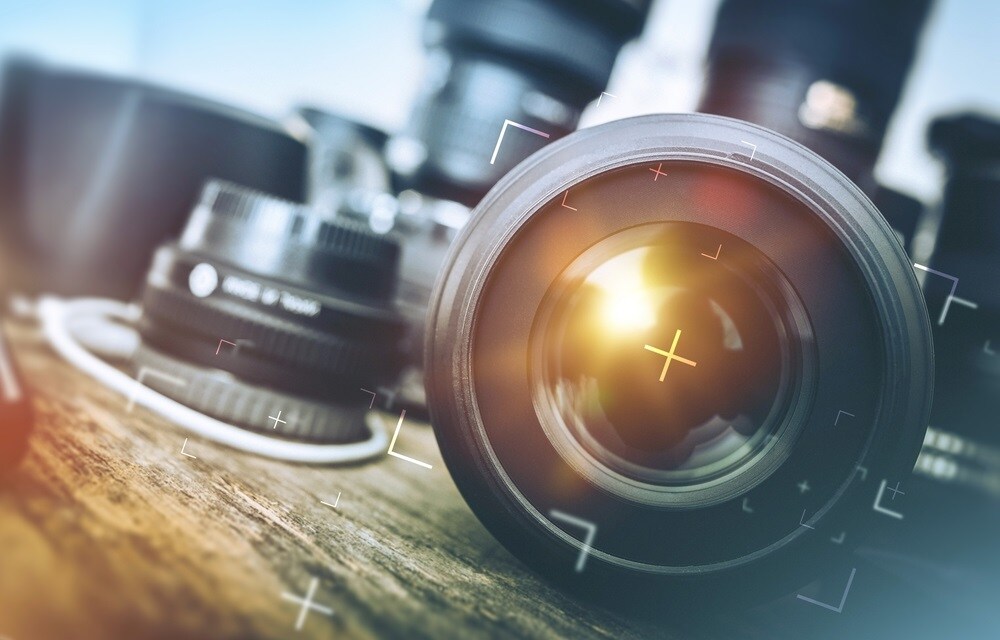 Ideal for senior portraits and family photo sessions, Pasternak Photography specializes in finding the best way to present you and your family to the world. Choose from taking snapshots in the studio or outside, or a bit a both for a nice range.
Every photo includes standard retouching services, so photo comes out perfect. They also provide prints and other products, ideal for sharing with friends and family and make great gifts!
Make a Memory Today!
No matter what your photography needs may be, these top photographers near Somerset are sure to exceed them. Contact them today for more information.