The right food can take a special occasion and make it unforgettable. Whether it's your wedding day, anniversary, graduation, or holiday party, a quality catering service can elevate the event to the next level. If you've got a big event coming up, check out some of the best catering in Somerset, MA.
Exclusive Buffett Catering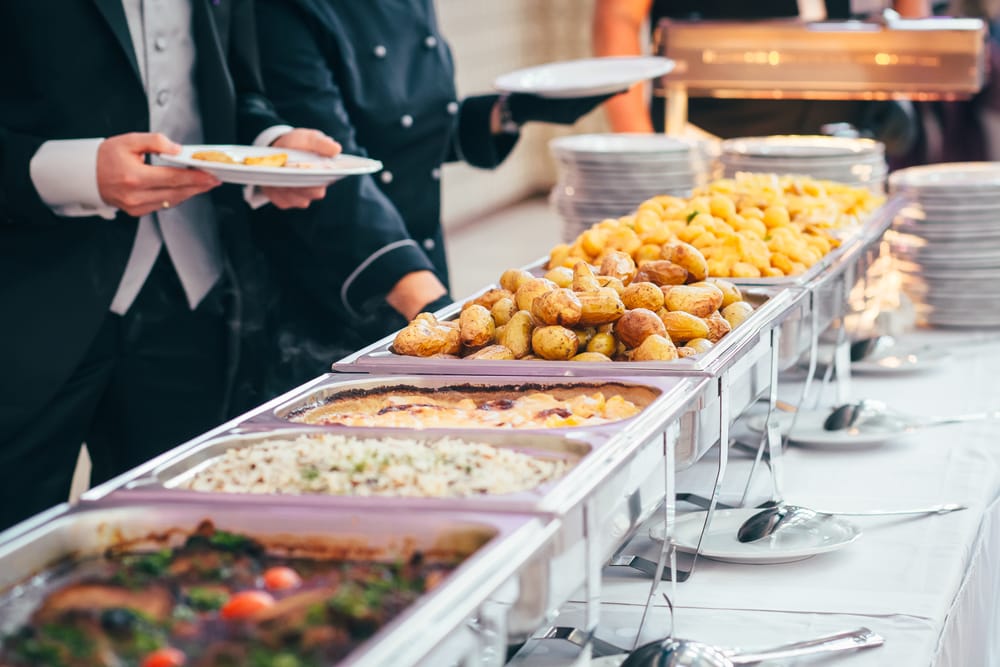 Your party deserves to have a beautiful and delicious spread. When you want to give your guests lots of options, hire the professional staff at Exclusive Buffett Catering.
This award-winning catering service can tackle everything from corporate luncheons to large weddings. Their buffet style presentation will make sure that all your guest have an opportunity to see and sample the dishes that they want.
 If you're getting breakfast for the whole office, they can provide you with assorted baked goods, eggs, and coffee. From kick-starting your morning to serving a large dinner, they can help with such delicious dishes as roast beef, Mediterranean style salmon, and pork tenderloin dijonnaise.
To see some of their impressive spreads and events they've covered, follow them on Facebook.
Flavor Town Catering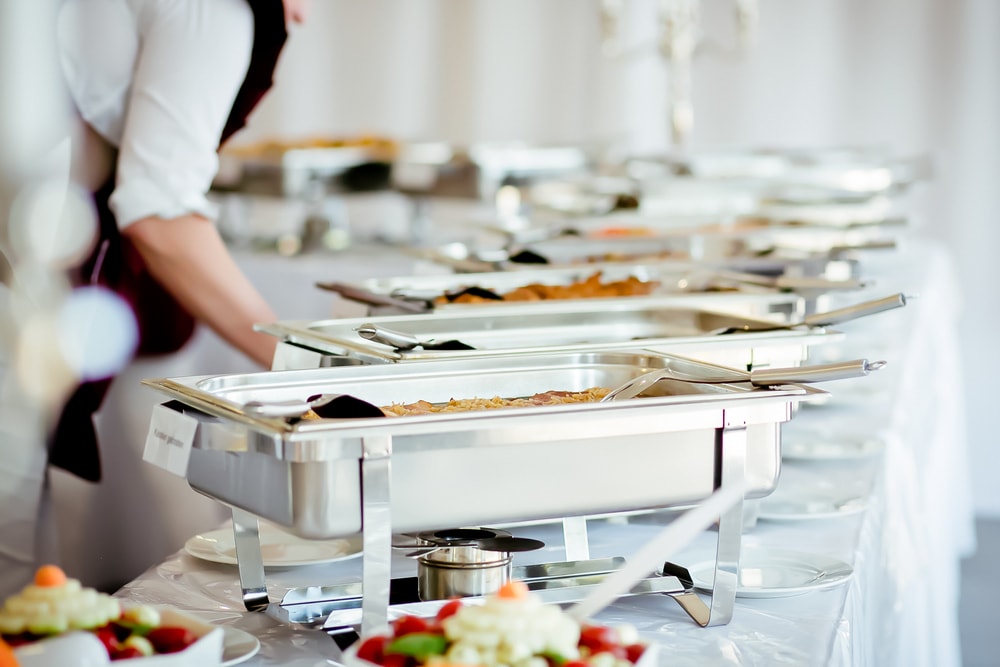 For catering that focuses on customer satisfaction above all else, check out Flavor Town Catering. They provide delicious food and quality service to meet your needs, whether it's a wedding, funeral, or a casual birthday party.
Their team can help your guests enjoy every course, starting with fresh delicious appetizers like Caprese salad, fresh garden Greek salads, or a classic Waldorf salad.
From there you'll have excellent choices for your main courses. There are lots of fresh fish to choose from including pan-seared halibut, jerk lobster, and stuff wrapped salmon.
If you're more interested in something fresh from the farm, have their servers bring in some braised pork or chicken piccata. They even offer well-prepared steaks like filet mignon.
You can even view some of their succulent looking food online before you order. Just check out their Yelp page to view photos and reviews.
Nancy's Bakery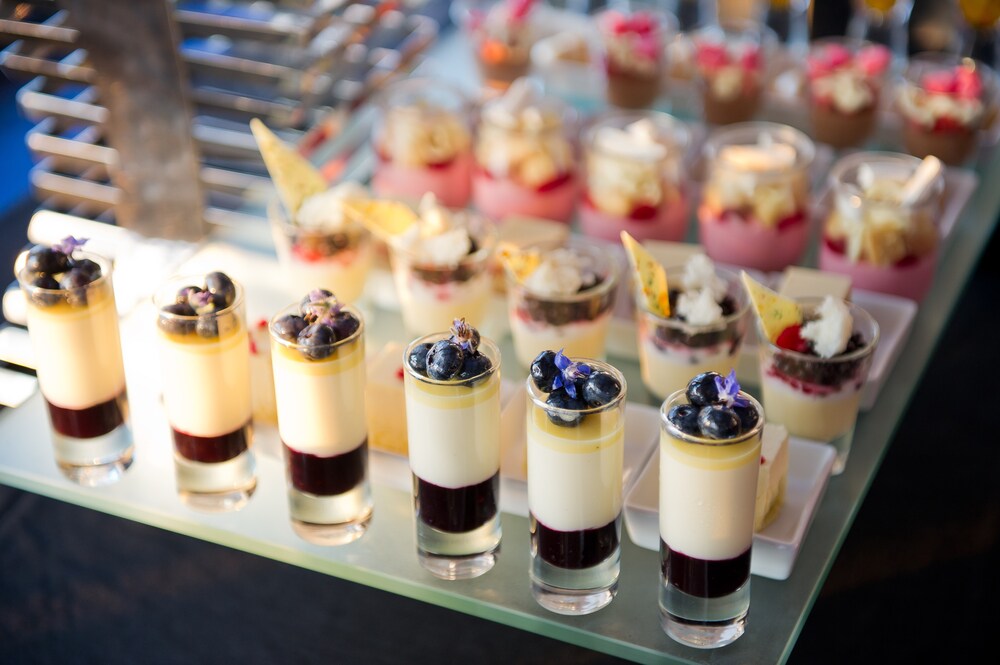 If you want to treat your guests and satisfy everyone's sweet tooth, get Nancy's Bakery to bring their fresh baked goods to your party.
They can make the wedding cake of your dreams or help you install multiple dessert stations throughout your reception.
While Nancy can create gorgeous wedding cakes with intricate designs, she and her staff can also take care of any custom cakes too. From kids' birthday parties to events in the office, if you want a specific design or message on your cake, they can make it look and taste great for you.
Plus, they've got lots of experience laying out an impressive spread of decadent looking cookies and cupcakes too.
To start craving some of their baked goods now, follow Nancy's Bakery on Facebook.
Get The Party Started
When your big event rolls around, having a reliable team behind you to take care of the meal is a necessity. Each one of these services offers the kind of customer service and food that makes them the best catering in Somerset, MA.