Looking for the perfect car for your daily commutes? Subaru models offer exceptional reliability and longevity, allowing you with one less thing to worry about in life. Plus, with fun features, optimal safety, and so much more, they truly will become your home away from home.
As a trusted Subaru dealer near Rehoboth, Stateline Subaru has an extensive inventory of all your favorite models and the customer-forward services you deserve. To find out how we make your experience as rewarding and seamless as possible, keeping reading below.
About Rehoboth, MA

As a proud neighbor of Rehoboth, we're thrilled we can offer our services to this one-of-a-kind historic town. Located in Bristol County, Rehoboth is one of the oldest areas in the state, being established in 1643. It offers an ideal area for those looking to settle down in a rural suburban community that is stunning, quiet, and peaceful.
History no doubt surrounds this town and you can experience it yourself in one of the many sites dedicated to the background and upbringing of Rehoboth. Arts and culture also thrive here, with tons of events held year-round.
Whether you have lived here for years or are just passing through, you'll find something great to experience. Want to make it even better? Then we see a Subaru model in your future.
New & Used Subaru Models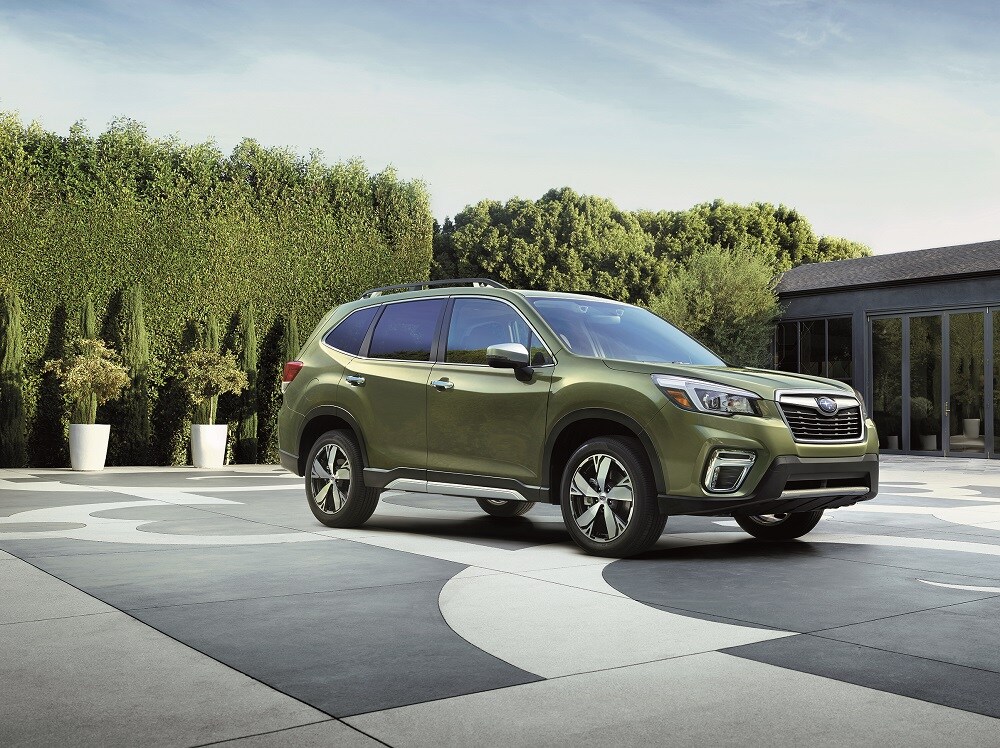 Have you had your eye on a particular model of Subaru? Whether you're looking for something brand-new off the assembly line or a vehicle that has reliably hit the road before, we have something ideal for your needs.
Our inventory is filled with the models you have grown to love and trust including the Subaru Outback, Impreza, Forester, and more. In fact, we have over 1,000 new and gently used Subaru models that are just waiting to be driven off of our lot.
To browse through our wide selection yourself, visit our showroom. Our professionals are here to help guide the way, presenting you with stunning vehicles along the way. You can also peruse through our inventories online right from your own home. Find something you like? Then it's time for a test drive!
Simple Subaru Financing
Once you have found the Subaru you're going to love driving, it's time to talk shop at our finance center. Headed by professionals in the industry, our team is ready to find you an ideal plan that will suit your lifestyle.
Whether you're leasing or want to take out a loan, all you need to do to get started is to fill out our credit application. This will better prepare the finance managers, so when you're ready, they'll be ready too. After you fill it out, you will receive more information on different finance options. It's as easy as that.
Stateline Subaru - Your Go-To Subaru Dealer near Rehoboth, MA
Make your Subaru-buying journey one for the books when you visit our dealership today. From choosing the right vehicle for you to flexible financing options and beyond, we're here for you every step of the way. We hope to meet you soon!